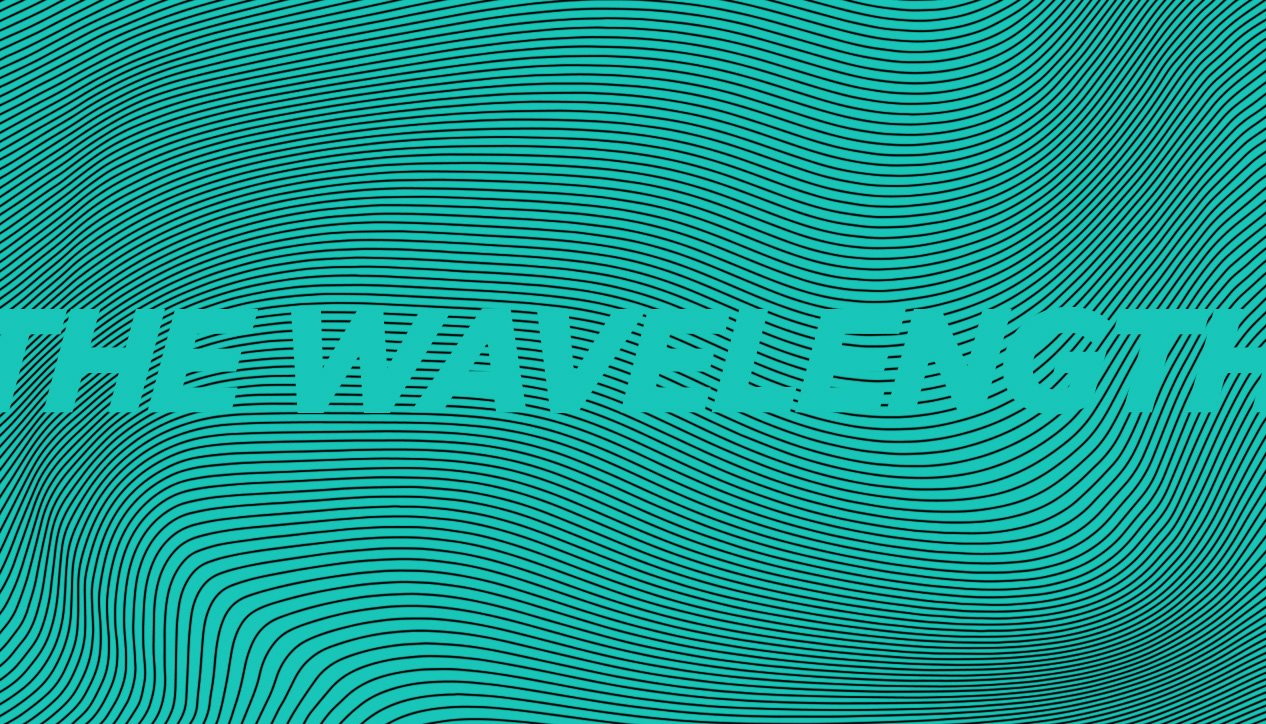 The Wavelength
Monday January 14th, 2019 with Joe Reilly
Great tunes and a feature of Patrick Watson's music as he will be playing with the NAC Orchestra on Saturday night
Nice to be back with a new name for Monday night music sessions... so welcome to The Wavelength! Tonight a typical mix of whatever strikes my fancy and a focus on the music of Patrick Watson as he will be appearing at the NAC on Saturday night performing with the NAC Orchestra. This is a show that you should not miss - it will be extraordinary!
Petrified World
Leeroy Stagger - Everything is Real
Somewhere Else
Jim Bryson - The Southside Benches

How Hard Is It For A Desert To Die
Jeff Tweedy - Warm - dBpm Records

Death in Midsummer
Deerhunter - Why Hasn't Everything Disappeared? - 4AD

In My Role As Professional Singer and Ham
Mark Eitzel - Hey Mr. Ferryman - Merge Records
Soon
Snow Patrol - Wildness - Polydor
Shapes
Paper Beat Scissors - Live at La Sala Rossa - Indie

What Feels Good
Folly and the Hunter - Remains - Outside Music


Love Songs For Robots
Patrick Watson - Love Songs For Robots - Secret City Records

Lighthouse
Patrick Watson - In Your Own Backyard - Secret City Records

Sleeping Beauty
Patrick Watson - Close To Paradise - Secret City Records

Wooden Arms
Patrick Watson - Wooden Arms - Secret City Records

To Build A Home
Cinematic Orchestra feat. Patrick Watson - Live - Ma Fleur - Domino

Snow Day For Lhasa
Esmerine (feat. Patrick Watson) - La Lechuza - Constellation

Universalis
Hammock - Universalis

blind (acoustique)
Jean Michel Blais - The Eviction Sessions


00:26 (Ryan Davis Rethink)
Olafur Arnalds and Nils Frahm - Erased Tapes Compilation - Erased Tapes
Ful Stop
Radiohead - A Moon Shaped Pool - XL Recordings
So Afraid
Lindsey Buckingham - The Best of Lindsey Buckingham - Rhino