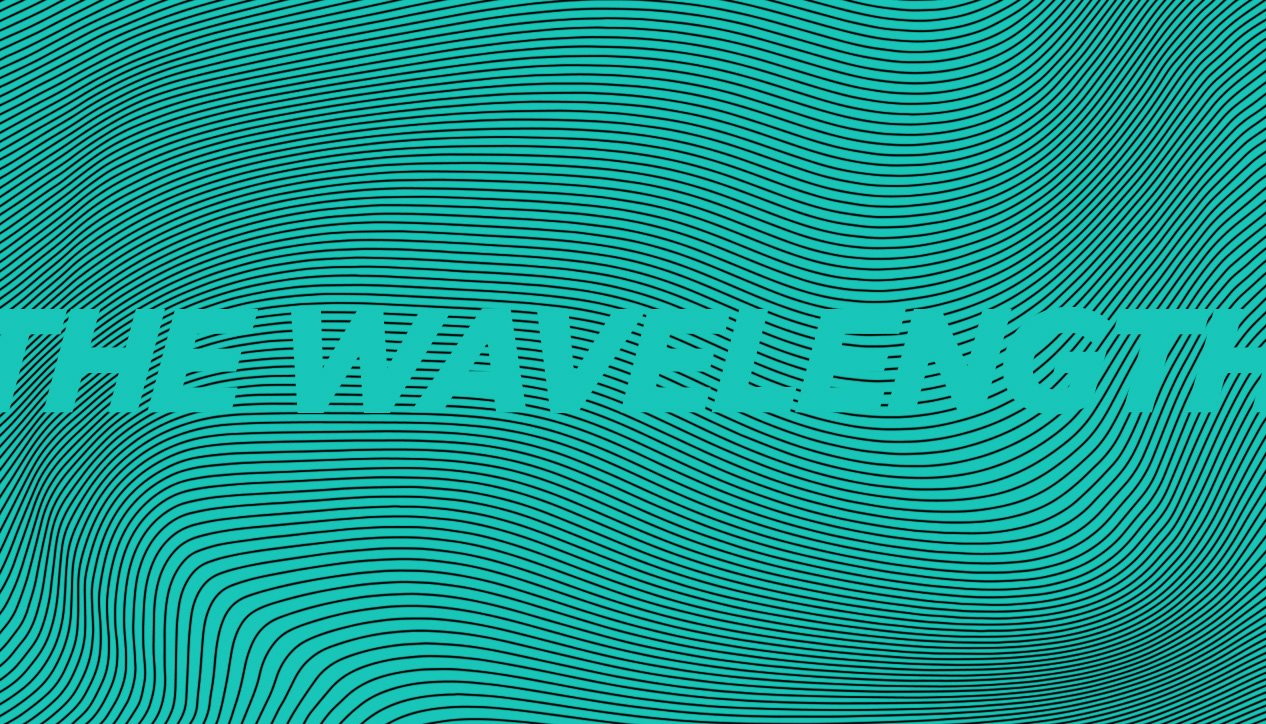 The Wavelength
Monday January 7th, 2019 with Dave Alburger
The Wavelength presents "January Jamz"
Dave hosts this evening and presents fun-filled music for a blustery Ottawa winter evening!
As Long As There Is Music
Charlie Hayden and Hampton Hawes - As Long As There Is Music
Talking Heads
Friends of Foes - State of Mind


Freak Out
Miya Folick - Premonitions

Make Up or Break Up
Jack Pine - Lone Wolf

Great Escape
Donovan Woods - Both Ways

Pearly Gates
U.S. Girls - In A Poem Unlimited
The Coming Storm
Bears in Hazenmore - Atlas

Grace is Gone
Ryley Walker - The Lillywhite Sessions

Dark Waltz
The Lynnes - Heartbreak Song for the Radio

Joy
Orhan Demir Trio - North West

Sleep
Hatchie - Suger and Spice
Si j'avais su
Kristine St-Pierre - Call Me Crazy

Lead You On
Emigrate - A Million Degrees

Paper Plates
Jim Bryson - Tired of Waiting

Future You
M-Seven - Stimulus

El Moors
Chico Hamilton - His Great Hits - impulse!
Let Forever Be
The Chemical Brothers - Surrender
Freedom 55
Greenbank - Glory Days

Rausch 3
Gas - Rausch
It's the Way I Am
Area Resident - Echolette

Morning Lullaby
Ambre McLean - My Heart

Untethered Angel
Dream Theater - Distance over Time