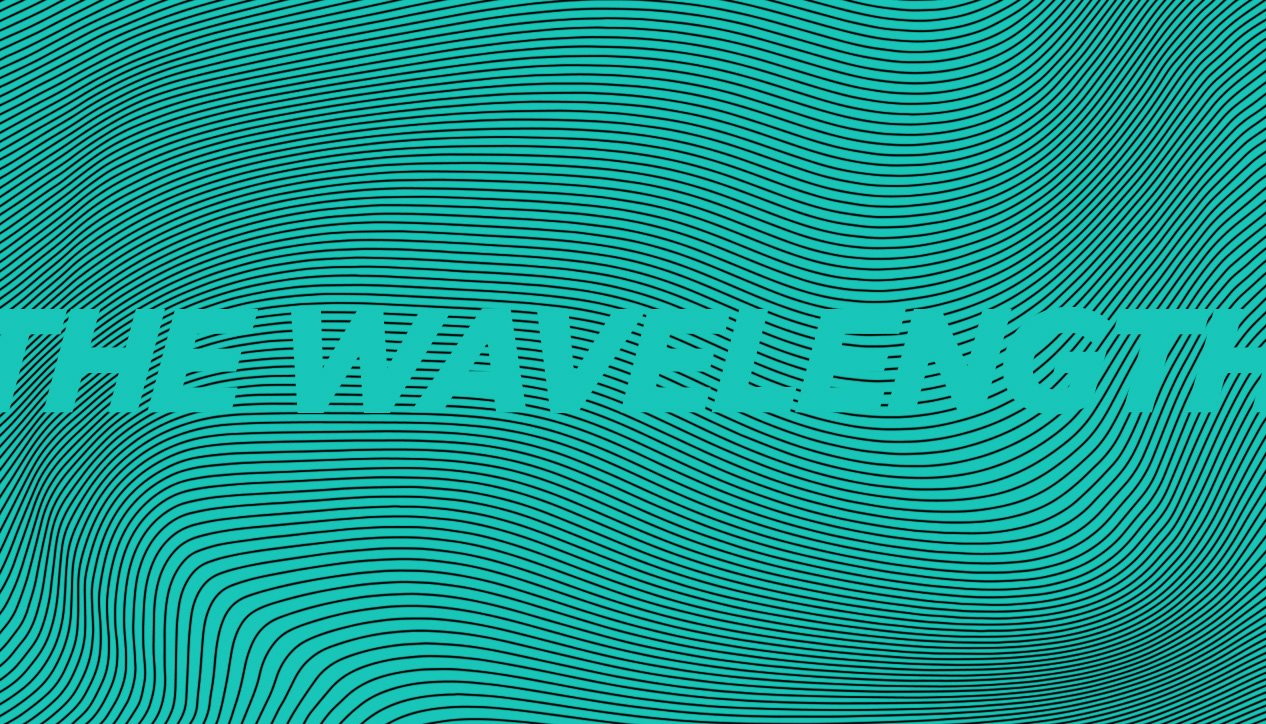 The Wavelength
Monday January 29th, 2018 with Joe Reilly
A mix of rootsy global sounds, electronica, post rock and some other stuff.... enjoy!
Barn Board Fire
Esmerine - Dalmak - Constellation

Arodj Inizdjam
Ímarhan N'Tinezraf - Live Demo
My Heart My LIfe
Nusrat Fateh Ali Khan and Michael Brook - Night Song - Realworld

Ever So Lonely
Monsoon - 12"Single - Vertigo
Exploration
Karminsky Experience Inc. - DJ Kicks: Thievery Corporation
Go!
Public Service Broadcasting - The Race For Space
UFO (Original Mix)
Shogun - Single
Beyond the Jungle
Haioka - Soundtrack to documentary Zan
Eat Static
Oneiroi - Single
Night Owl
Pick A Piper - Distance

Return, Return Again
Do Make Say Think - Stubborn Persistent Illusions - Constellation


Brennisteinn
Sigur Ros - Brennisteinn EP - XL Recordings
LxOxVx/Shelter In Place
Efrim Manuel Menuck - Pissing Stars - Constellation


Wild Moon
Eric Chenaux - Slowly Paradise - Constellation


Amethyst
Low - The Invisible Way
The Flow
Melanie De Biasio - No Deal
I'll Still Destroy You
The National - Sleep Well Beast - 4AD
My Ashes
Porcupine Tree - Fear of a Blank Planet
Broken Bones
Roger Waters - Is This The Life You Really Want?
Low Dishonourable Men
Kyp Harness - Armageddon Blues - Indie