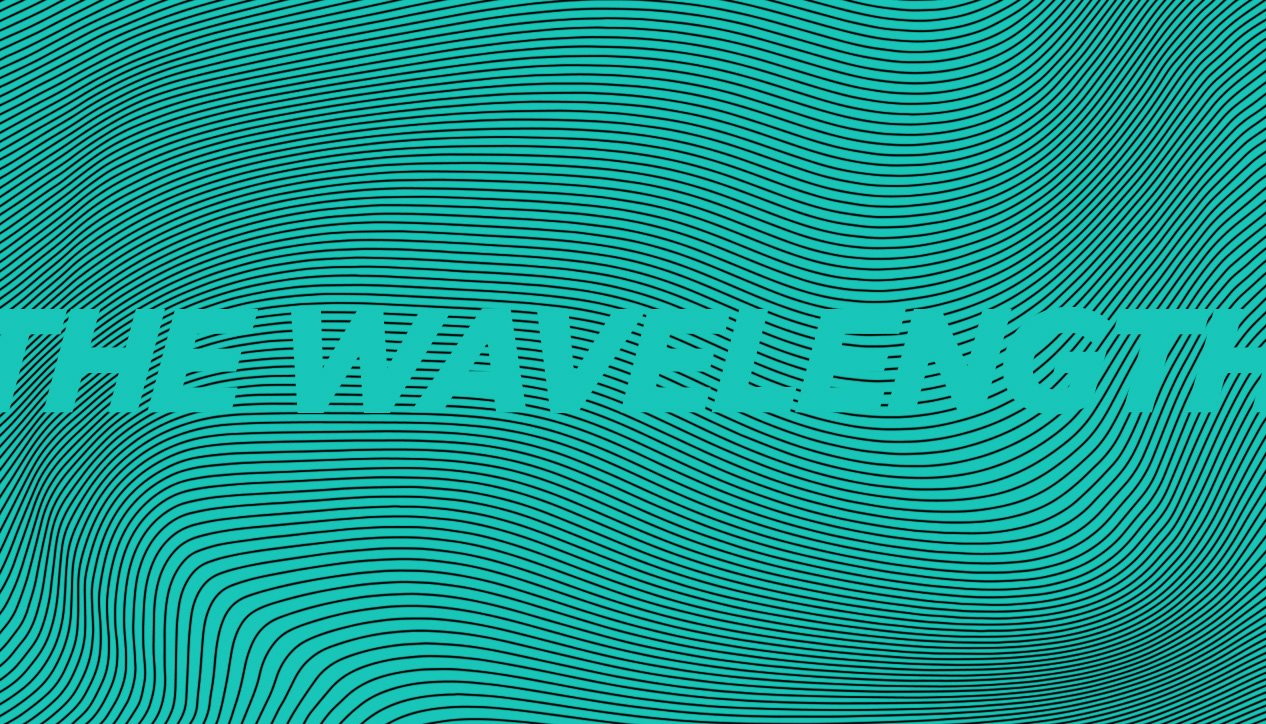 The Wavelength
Monday January 22nd, 2018 with Joe Reilly
Music for a Snowy Freezing Rain Kinda Night featuring music from A Ghost Story and the new album by Efrim Manuel Menuck
With the snow, ice pellets and possibly freezing rain raging outside, we provide some musical respite for you here on CKCU tonight. Some quiet pop, thought-provoking pop and ambient stuff before listening to a couple of tracks from the soundtrack/score to the indie movie A Ghost Story. An engaging but SLOW moving indie film that only cost $100,000 to make and is worth watching if you want to hand yourself over to its slow pace and a ghost in a sheet like a Halloween costume worn by a kid. Very different. Then we spin some music from the new album by Efrim Manuel Menuck (of Godspeed You Black Emperor) as he's coming to Ottawa on Friday, Feb. 9th at the 27 Club.
https://www.spectrasonic.com/event/1616899-efrim-manuel-menuck-ottawa/
He will be interviewed on CKCU on the Guest List on Thursday, February 1 at 5:00 p.m.
Saz Nemishe Zad
Kiosk - Zang Bezan Azhans
Loose Ends
Steve Dawson - Solid State and Loose Ends - Black Hen Music

People Want To Hear About Love
Neil Young + Promise the Real - The Monsanto Years - Reprise

An Apology
Skydiggers - Warmth of the Sun - Latent Recordings

Breakfast Ethereal
Ron Sexsmith - The Last Rider - Warner

Once They Banned Imagine
Drive By Truckers - American Band - ATO Records
Things I Do For Money
Northern Pikes - Big Blue Sky (Super Sized) - Universal

Fatal Gift
Emily Haines and the Soft Skeleton - Choir of the Mind - Last Gang Records

When Fever Breaks
Emiliana Torrini - Tookah - Rough Trade
All Her Colours
Pick A Piper - Pick A Piper - Mint Records

Ullswater
Hookworms - Microshift - Domino

Lovely Loop
Strategy - Noise Tape Self - Further Records
The Secret In The Wall
Daniel Hart - A Ghost Story (Original Soundtrack Album) - Milan Records
Safe Safe Safe
Daniel Hart - A Ghost Story (Original Soundtrack Album) - Milan Records
I Get Overwhelmed
Dark Rooms - A Ghost Story (Original Soundtrack Album) - Milan Records
Coma
Brolly - Hollywood Home Road - Indie on Bandcamp
The Beauty of Children and the War Against The Poor
Efrim Manuel Menuck - Pissing Stars - Constellation Records


A Lamb In The Land of Payday Loans
Efrim Manuel Menuck - Pissing Stars - Constellation Records


The State and Its Love And Genocide
Efrim Manuel Menuck - Pissing Stars - Constellation Records


Rattlesnake
King Gizzard and the Lizard Wizard - Flying Microtonal Banana - ATO Records
Low Dishonourable Men
Kyp Harness - Armageddon Blues - Indie