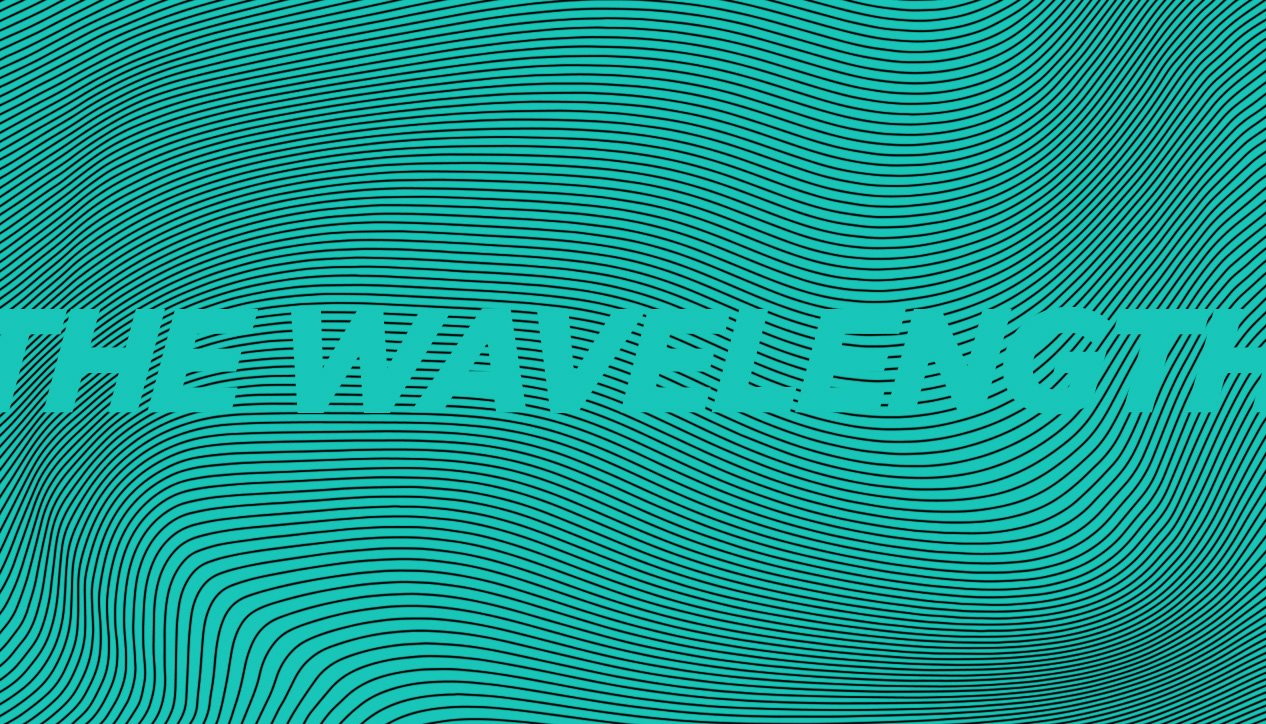 The Wavelength
Monday June 12th, 2017 with Joe Reilly
Frist of two Mondays that will feature music by Bill Frisell to mark his upcoming performance (June 23) at the Ottawa International Jazz Festival
We feature some of the early music of Bill Frisell to celebrate that he's coming to Ottawa to perform as part of the Ottawa Jazz Festival on Friday, June 23 in the Theatre of the NAC. Don't miss this show. Greatest living guitarist on the planet... second to none.
http://ottawajazzfestival.com/artists/bill-frisell-thomas-morgan/
Stagger
Jess Hill - Orchard

Coal Black Horses
16 Horsepower - 16 Horsepower - Indie
The Noise Museum
The Sadies - Northern Passages

Inca Queen
Neil Young - Life - Geffen

Loner
Bruce Cockburn - Inner City Front - True North

The Silence of Sound
The Wilderness of Manitoba - The Tin Shop EP - Pheromone Records/Fontana North


Lonesome
The Bill Frisell Band - Lookout For Hope - ECM
Goldfinger
Bill Frisell Thomas Morgan - Small Town - ECM

Rambler
Bill Frisell - Rambler - ECM
Steady Girl
Bill Frisell - Before We Were Born - Elektra Musician
Hard Plains Drifter
Bill Frisell - Before We Were Born - Elektra Musician
When We Go
Power Tools (Bill Frisell, Melvin Gibbs, Ronald Shannon Jackson) - Strange Meeting - Island/Antilles
Riding The Westerlys
Terry Riley - The Harp of New Albion - Celestial Harmonies
Ready To Let Go
Mobina Galore - Feeling Disconnected

Hit And Run
Girlschool - Hit and Run - Solid Gold Records