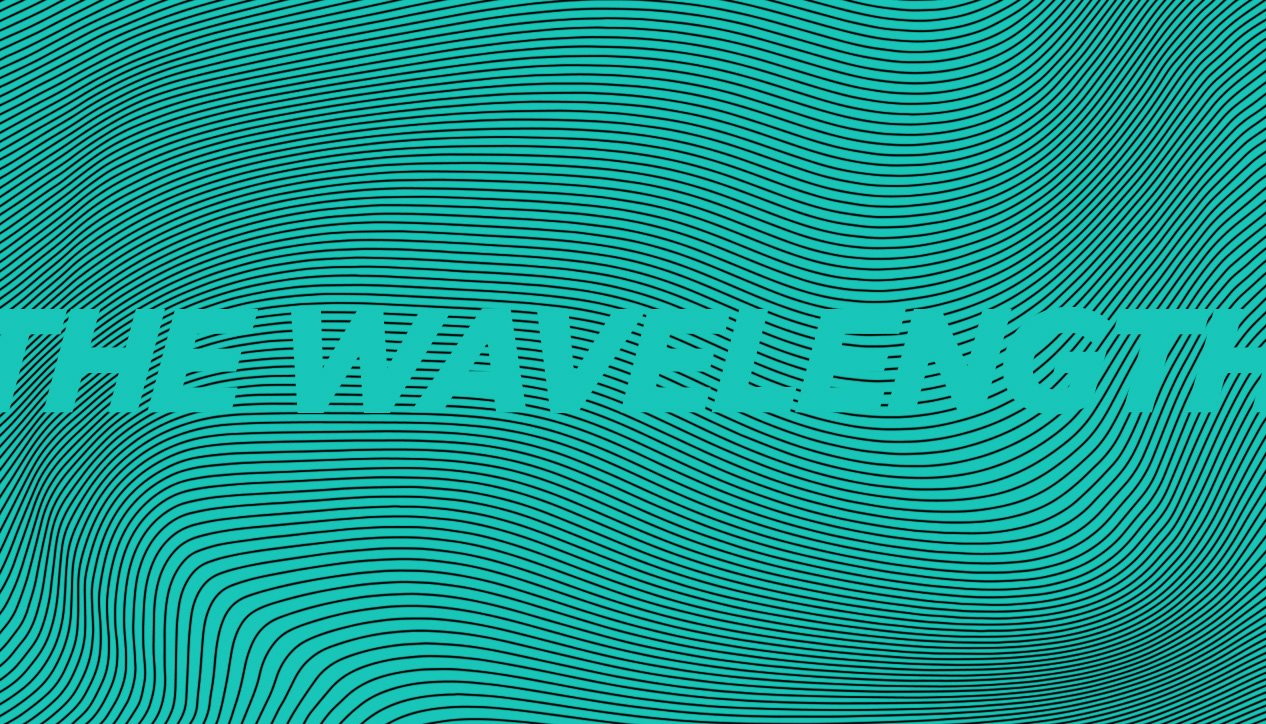 The Wavelength
Monday June 5th, 2017 with Joe Reilly
Gorgeous Female Voices, Some 80s Stuff and the Night
We start off with 60 minutes of music featuring lovely female vocals bringing to life some fantastic and thought provoking songs. Then we take a slight turn into the 80s and some songs that are odes to the beauty of the night. Check out Oh Susanna's new album "A Girl in Teen City" - a great new collection of songs from Suzie!
https://www.ohsusanna.com/
And we end with our Kyp Harness anthem which we thought we could retire with Stephen Harper... then Donald Trump came on the scene... Low Dishonourable Man that he is!
Edge of Love
Andrea Ramolo - Nuda - Indie

Ocean Floor
Jadea Kelly - Love and Lust - Fontana North

Blackened Cities
Melanie De Biasio - Blackened Cities EP
Love Is Blindness
Cassandra Wilson - New Moon Daughter
Angel
Everything But The Girl - Love Not Money - Sire/WEA
Kid
Everything But The Girl - Love Not Money - Sire/WEA
We Belong Together
Rickie Lee Jones - Pirates - Warner Brothers
The Vigil
Jane Siberry - When I Was A Boy - Warner

World Without End
Laurie Anderson - Bright Red - Warner Brothers
No One Is To Blame
Howard Jones - Action Replay - WEA
The Whole of the Moon
The Waterboys - This Is The Sea - Island
Flashlights
Oh Susanna - A Girl In Teen City - Stella Records


I Love The Night
Blue Oyster Cult - Spectres - Columbia
Bring On The Night
The Police - Regatta de Blanc - A&M Records
Ladies and Gentlemen: Miss Grace Jones
Grace Jones - Slave To The Rhythm - Manhattan Island Records
I Wanna Know
John James - Big Fat Soul - Attic Records

Relating to a Psychopath
Macy Gray - The id - Sony
Saturday Night
Yukon Blonde - On Blonde - Dine Alone Records

Low Dishonourable Men
Kyp Harness - Armageddon Blues - Indie