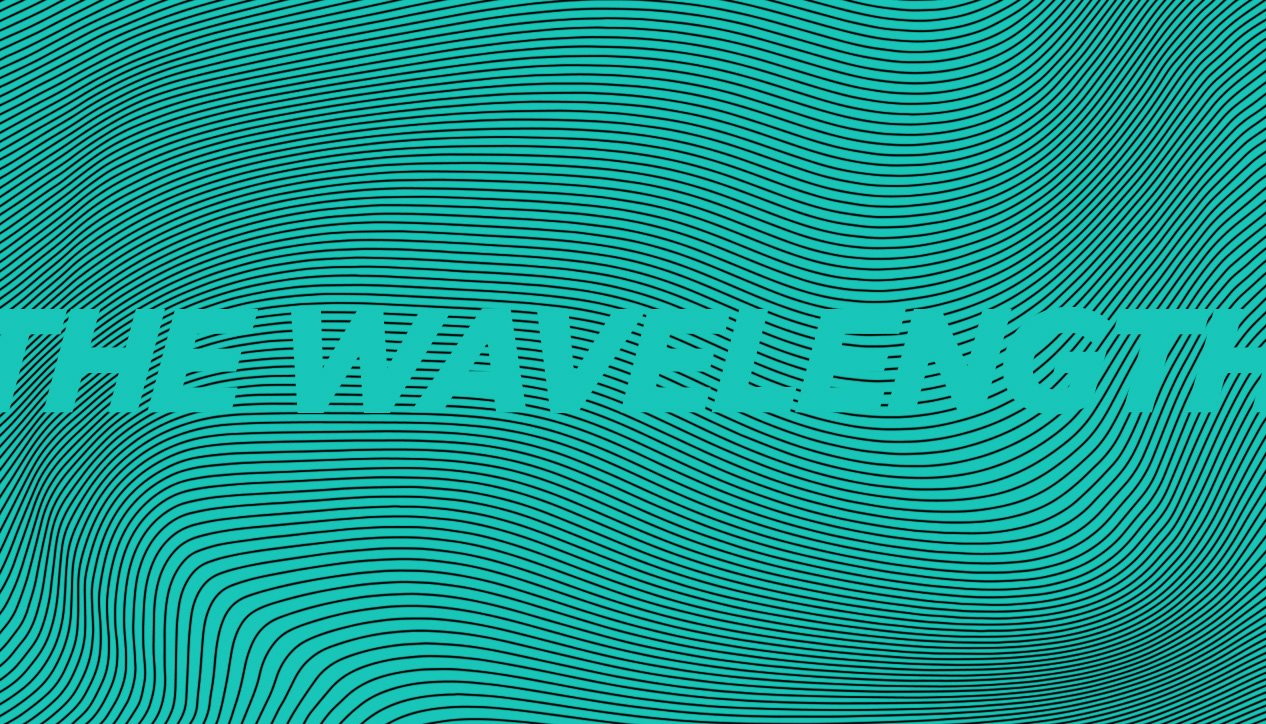 The Wavelength
Monday May 22nd, 2017 with Joe Reilly
Sigur Ros Feature to Highlight the band's upcoming appearances in Montreal - May 30 and May 31, 2017
Tonight we feature two lengthy sets of music from Sigur Ros. The Icelandic group is appearing in Montreal next week on Tuesday and Wednesday, May 30 and 31. The group is playing two sets of music and appearing simply in a trio format for this tour. There were still some tickets available as I write this and the show is in Place Des Arts which should be a fantastic venue for this music. So don't miss it. We feature some of the music from the first set the group is currently playing and then wrap up with the jubilant powerful music the group is performing to conclude the concert. It's a primer for the show and a great introduction to one of the finest group's making music and producing concerts today. If you want to check out the setlist for the band's latest gigs here is one for May 21 in New Orleans.
http://www.setlist.fm/setlist/sigur-ros/2017/saenger-performing-arts-theater-new-orleans-la-73e7e219.html
I Hear The Bells
Mike Doughty - Haughty Melodic - ATO Records
Preach Love
Gabrielle Papillon - The Tempest of Old - Indie

City Of Light
David Usher - Songs From the Last Day On Earth - Maple Music

Good Morning Mr. Wolf
Patrick Watson - Love Songs For Robots - Secret City Records

Entangled
Genesis - Trick of the Tail - ATCO Records
Brigden Fair
The Wilderness of Manitoba - The Tin Shop EP


Scarborough Fair/Canticle
Simon and Garfunkel - Greatest Hits - Columbia
Lose That Light
Folly and the Hunter - Awake - Outside

Arrival
Johann Johannsson - Arrival (Original Motion Picture Soundtrack) - Deutsche Grammophone
Ekki Mukk
Sigur Ros - Valtari - XL Recordings
Glosoli
Sigur Ros - Takk - Geffen Records
( ) Untitled #6 (E-Bow)
Sigur Ros - ( ) Untitled
( ) Untitled #1 (Vaka)
Sigur Ros - ( ) Untiled
Festival
Sigur Ros - Med Sud I Eyrum Vid SpilumEndalaust - XL Recordings
Kveikur
Sigur Ros - Kveikur - XL Recordings
Fljotavik
Sigur Ros - Med Sud I Eyrum Vid SpilumEndalaust - XL Recordings
Popplagio
Sigur Ros - Inni - XL Recordings
Two Fish In A Bucket
Peregrine Falls - Peregrine Falls - PF Records