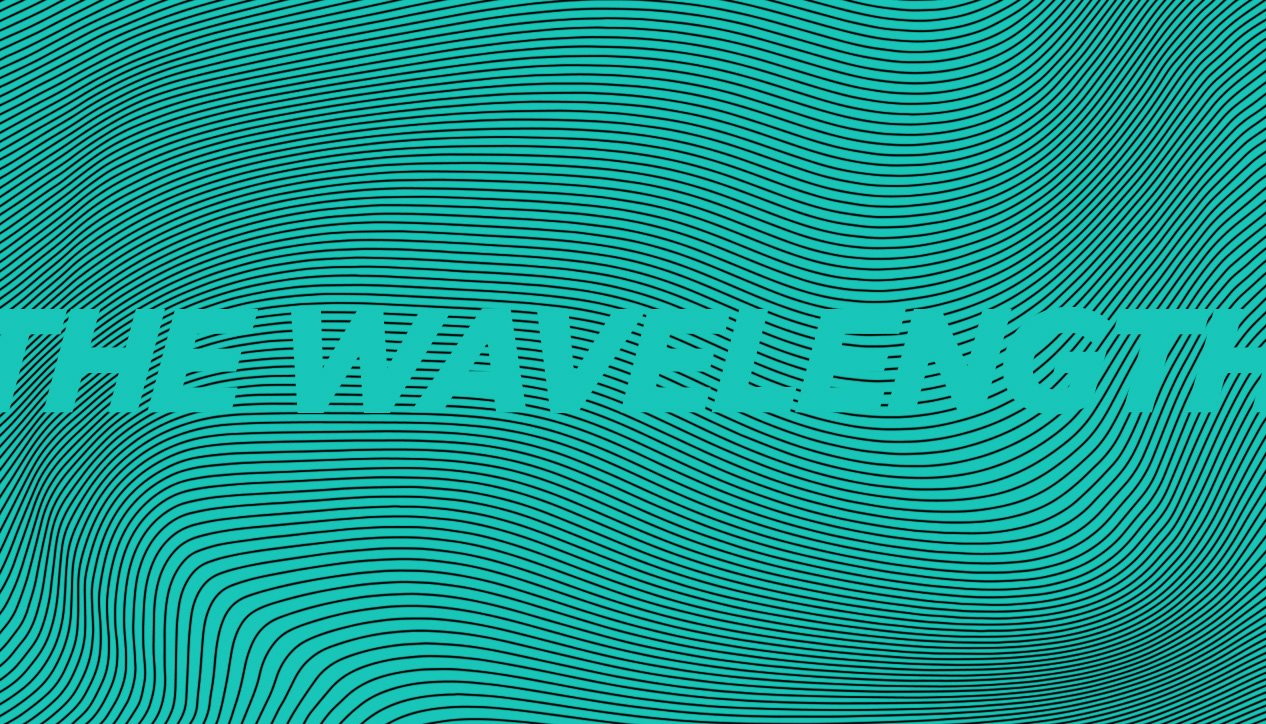 The Wavelength
Monday May 15th, 2017 with Joe Reilly
Another Monday night mix - rock, thoughtful songs, ambient, contemporary classical - and a focus on Max Richter's re imagining of Vivaldi's Four Seasons
Tonight we feature Recomposed- Max Richter's take on Vivaldi's Four Seasons. A pretty radical take on the classic. Daniel Hope does an amazing job on the violin.
Dreamer
The Head and the Heart - Signs of Light - Warner

Easy
The Pick Brothers Band - Blue Days - Indie

Middle of Nowhere
Hot Hot Heat - Elevator

Sea Creatures
SOAK. - Before We Forgot How to Dream - Rough Trade
Can't Have You
Megan Bonnell - Magnolia - Maple Music

Science
Folly and the Hunter - Awake - Outside

Let Me Be A Living Statue
Jane Siberry - Ulysses' Purse - Sheeba Music

By This River
Veda Hille - Love Waves - Indie

Lanzarote
Brian Eno - The Shutov Assembly - Opal/Warner Brothers
Spring (1-4)
Max Richter - Recomposed: The Four Seasons - Deutsche Grammophone
Summer (1-3)
Max Richter - Recomposed: The Four Seasons - Deutsche Grammophone
Autumn (1-3)
Max Richter - Recomposed: The Four Seasons - Deutsche Grammophone
Winter (1-3)
Max Richter - Recomposed: The Four Seasons - Deutsche Grammophone
Autumn 3 (Fear of Tigers Remix)
Max Richter - Recomposed: The Four Seasons - Deutsche Grammophone
Booster
Ben Neill - Night Science - Thirsty Ear
Tom Tom
Holy Fuck - Congrats - Last Gang Records

Two Fish In A Bucket
Peregrine Falls - Peregrine Falls - PF Records

Constructive Summer
The Hold Steady - Stay Positive