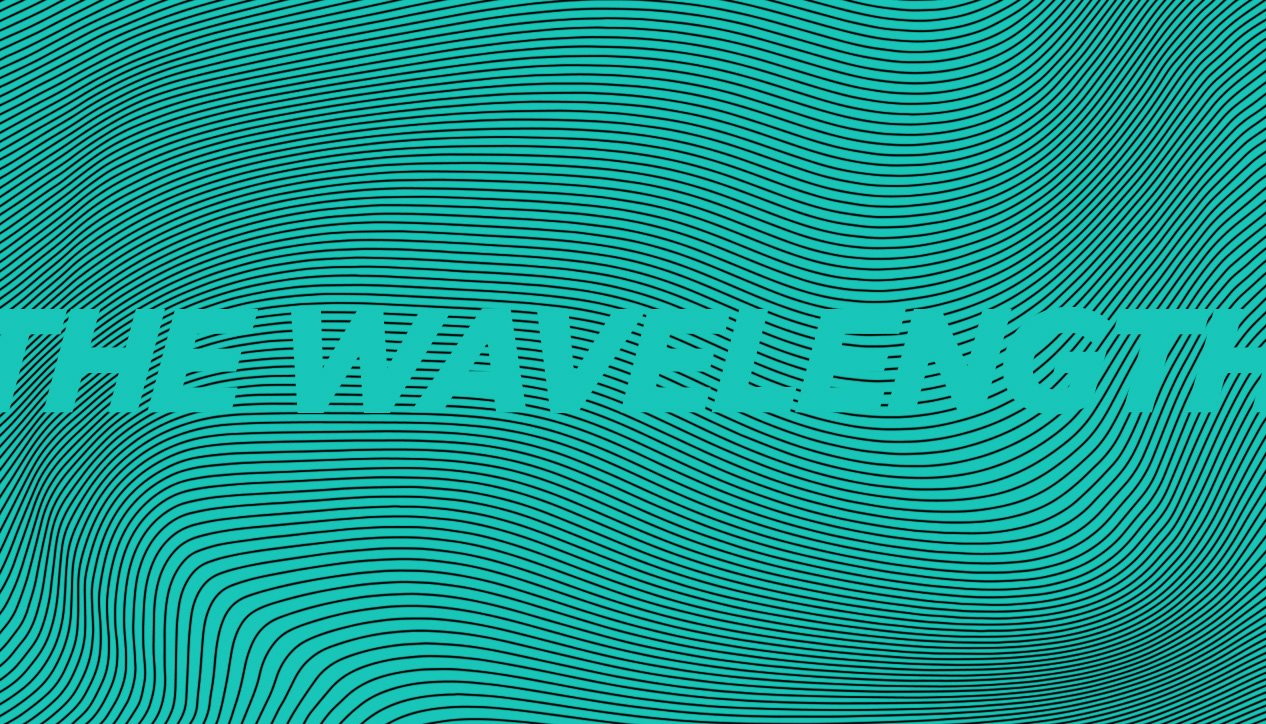 The Wavelength
Monday February 6th, 2017 with Dave Alburger
Winter tunes
Sit back and enjoy the uplifting music! With all the negativity going on in the world right now, I'm going to try to keep things light and cheery.
Lonely Woman
Don Cherry, Dewy Redman, Charlie Haden, Ed Blackwell - Old and New Dreams - WB
Too Much
Alex Silas - Catania

Plutonomy
Hinterland Band - Bon Echo

Billy Goat
moe. - No Guts No Glory
Corrosion
Astro Safari - The Human Contradiction

Dream #2
Ken Tobias - Dream #2

Travelin' Freak Show
Joe Bouchard - Jukebox in my Head
We're Not Alone
Star Child - Travelling in the Wrong Dimension

Burn
Teknakuller Raincoats - Shadows & Substance

Will She Come Home
Vessia Sisters - e.p.

Chips Cashed In
Canary Mile - Between a rock and a heartbreak

Only Memories Remain
My Morning Jacket - The Waterfall
Shadowdance
Anthony Davis - Episteme
On the Water
Great Lake Swimmers - New Wild Everywhere

Ramon Casiano
Drive By Truckers - American Band
Feels Like Faith
Graham Nicholas - Bury Me Beneath the Dance Floor

Hothouse
The Lake Effect - The Lake Effect

Superjudge
Monster Magnet - Superjudge
The Curtain
Deer Tick - Negativity
Warhead
More - Warhead