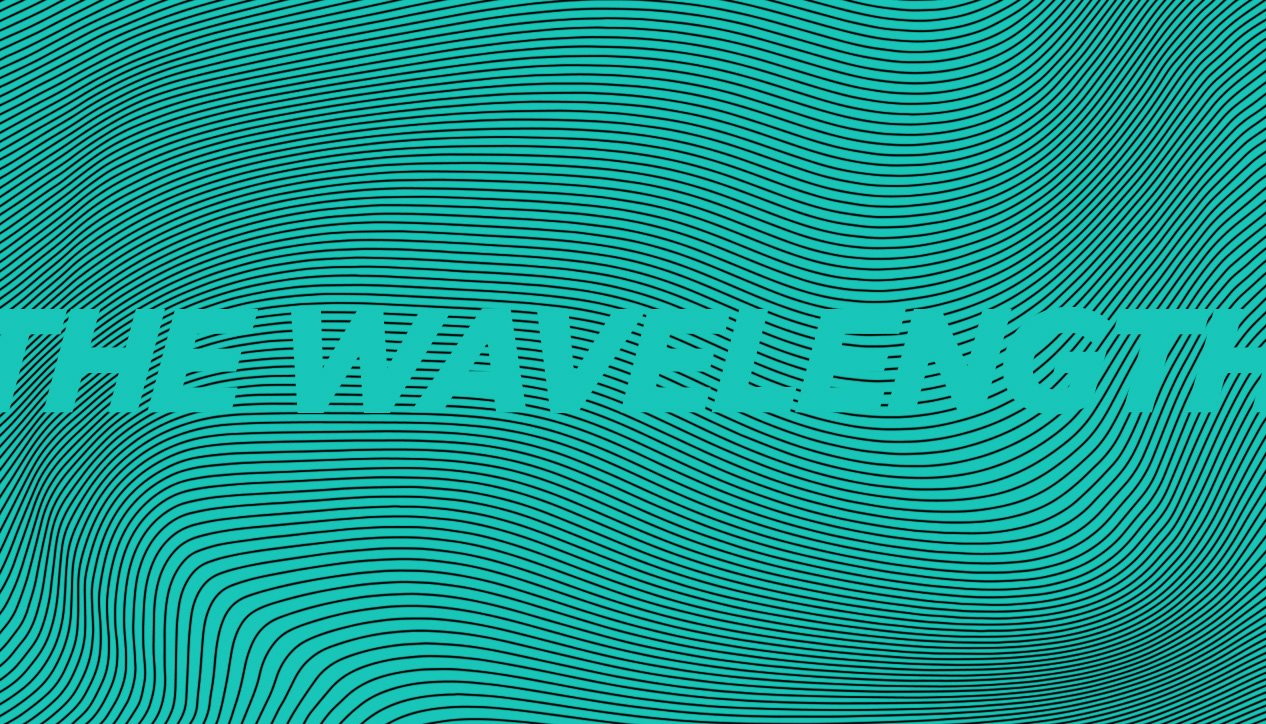 The Wavelength
Monday January 30th, 2017 with Joe Reilly
Music to counter the Trump Effect. Music that stands completely in stark opposition to the negative sludge that is being spread by the great curmudgeon to the south.
In light of what the Trumpster is up to in the US of A and in light of the events in Quebec City last night I felt we needed to hear some songs about light and hope and the true power of love to counter it all.
In A Cloud
Moon Duo - Shadow of the Sun - Sacred Bones Records
Chime and Knell
Her Harbour - Go Gently Into The Night - Indie


All My Time
Quiet Parade - Quiet Parade - Acadian Embassy

Cloudbusting
Kate Bush - Hounds of Love - EMI
Carry Me
Alejandra Ribera - This Island - Pheromone


Which Side I'm On
Blind Pilot - And Then Like Lions - ATO Records
Kill My Hope
Folly and the Hunter - Awake - Outside

What It Means
Drive By Truckers - American Band - ATO Records
People Want to Hear About Love
Neil Young + Promise of the Deal - The Monsanto Years - Reprise


Preach Love
Gabrielle Papillon - The Tempest of Old

Waiting On Love
Open Hearts Society - Love In Time

We Don't Know
Strumbellas - Hope - Six Shooter Records

Everything You Knew As A Child
Jane Siberry - Angels Bend Closer - Indie


Walk On Water
Jane Siberry - Angels Bend Closer - Indie


Bring Me A Rose
Jenn Grant - Compostela - Outside

When I Rise
Kyra Shaughnessy - Passage - Indie

Not Giving Up
Royal Wood - We Were Born To Glory - Maple Music

Hope
Klaatu - Hope

Love Love Love
The Mountain Goats - The Sunset Tree
Keep Your Head Up
Ben Howard - Every Kingdom
Gentle
Low - Ones and Sixes - Sub Pop
Trap Door
Ozzy Osbourne - Black Rain