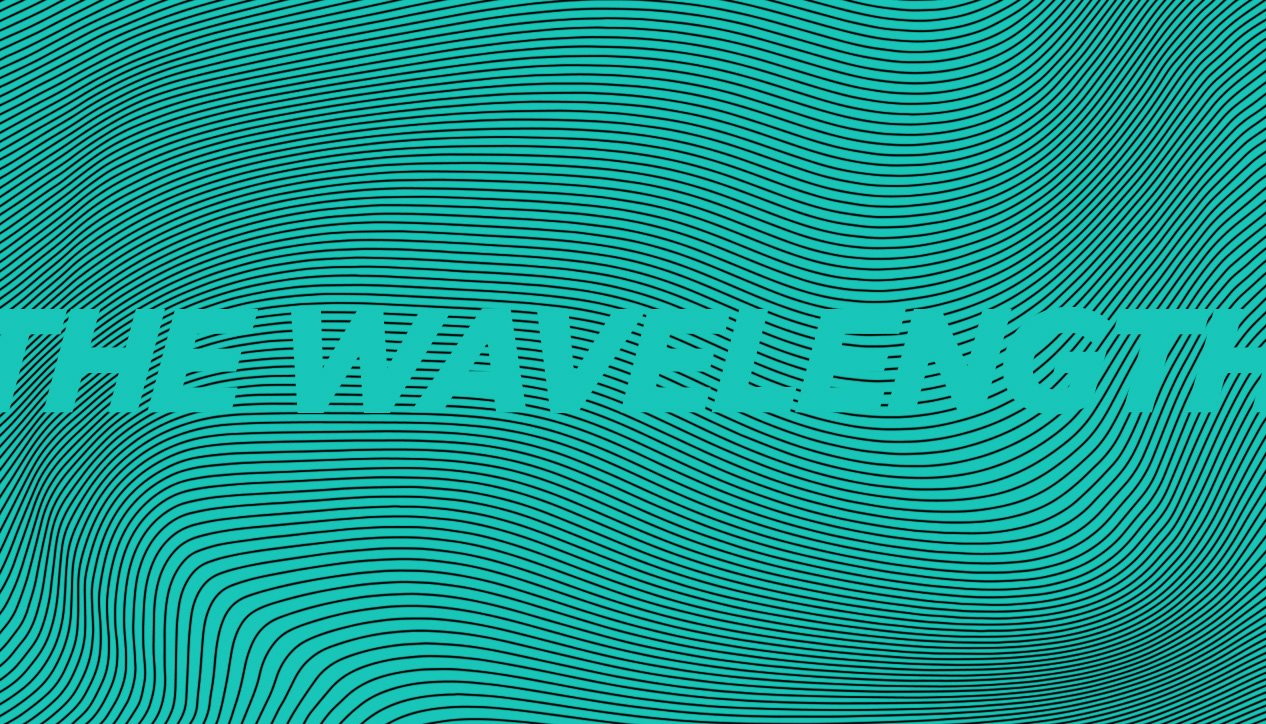 The Wavelength
Monday November 28th, 2016 with Joe Reilly
What links KISS 'Destroyer', 60s hit "Downtown" and the score to Koyaanisqatsi?
What links these three, apparently disparate pieces of music... an event at the National Arts Centre on Saturday night where during a special concert/ceremony the Glenn Gould Foundation presented Philip Glass with the Glenn Gould Prize for 2016. The evening was hosted by Petula Clark who was on the committee that selected Philip Glass as the winner of the prize this year. The committee was headed up by Bob Ezrin - the Canadian rock producer who is best known for his work with Alice Cooper and his production of KISS's album "Destroyer." So all three of these people were in Southam Hall at the NAC on Saturday night and connected by Glenn Gould... only Glenn Gould could bring them all together!! Sorry about the glitch of playing Organic by Philip Glass twice - a little mishandling of my iPod as I was checking how much time was left on the piece. Oooops... oh well it's beautiful and deserved to be heard without me babbling overtop!
My Mama Pinned A Rose On Me
Esmerine - Lost Voices - Constellation

Love On A Real Train
Tangerine Dream - Chilled Out Euphoria
Octet
Steve Reich and Musicians - Octet/Music for a Large Ensemble/Violin Phase - ECM Records
Downtown
Petula Clark - Greatest Hits of Petula Clark - GNP/Crescendo Records
God of Thunder
KISS - Destroyer - Casablanca
Koyaanisqatsi
Michael Riesman/Philip Glass - Koyaanisqatsi Soundtrack - Nonesuch
Organic
Michael Riesman/Philip Glass - Koyaanisqatsi Soundtrack - Nonesuch
Arrival
Johann Johannsson - Arrival - Original Motion Picture Soundtrack - Deutsche Grammophon

Heptapod B
Johann Johannsson - Arrival - Original Motion Picture Soundtrack - Deutsche Grammophon

Hmm - Tanz der Korperlinge
Budi Und Gumbls - Hmm... - Amok
Ethnicolor
Jean Michel Jarre - Zoolook
Back Up
Gang Signs - Geist

Quiet Life
Japan - Assemblage - Hansa/Quality
Doom
The Hidden Cameras - AGE

The Day I Left Home
The Hidden Cameras - Home On Native Land - Outside


Falling In Love
Monomyth - Happy Pop Family - Mint


Mind Over Matter
Tuns - Tuns - Royal Mountain Records


So What
The Pack AD - Positive Thinking