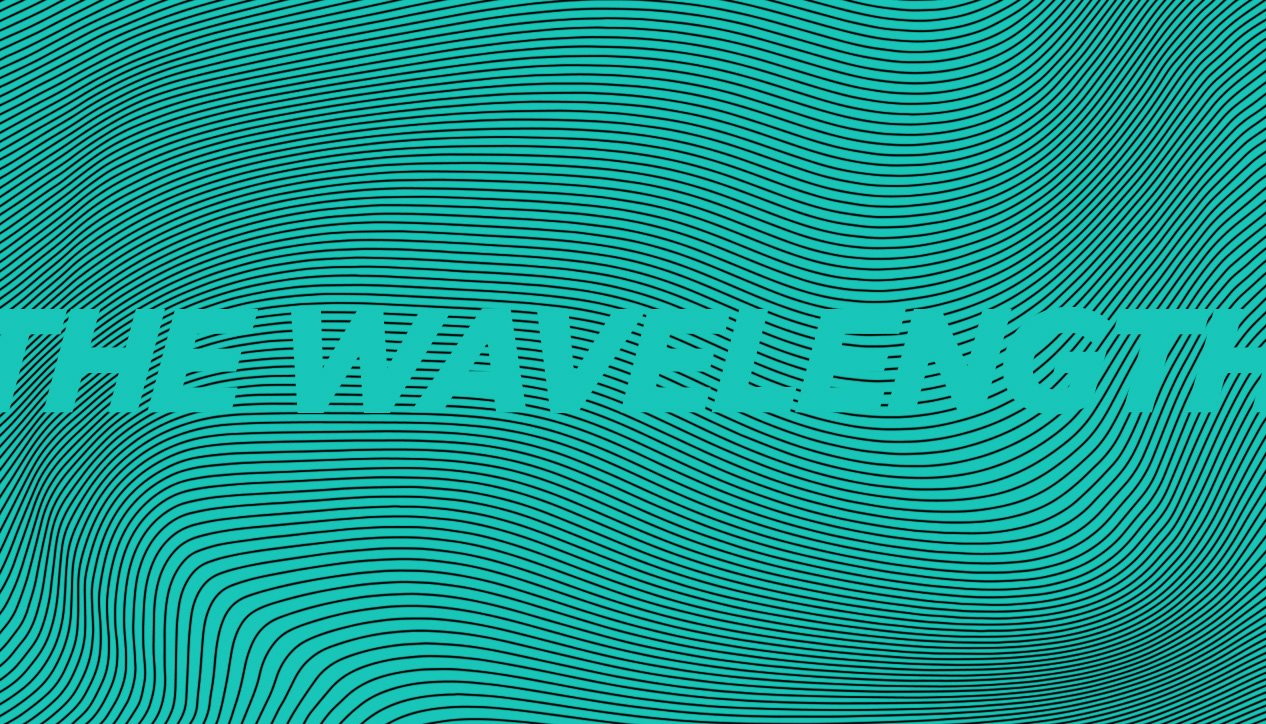 The Wavelength
Monday November 21st, 2016 with Joe Reilly
Lots of Music From Artists Coming to Ottawa and a feature on Philip Glass who will be at the NAC on Saturday, November 26 to receive the Glenn Gould Prize
The long title says it all... we spin a lot of great music tonight by artists coming to Ottawa and Wakefield (Esmerine and Xylouris White will be in a double bill at the Black Sheep this Thursday, November 24 while Tanya Tagaq will be at the NAC on Saturday night, Nov. 26 and Australia's Paper Kites will perform at Mavericks on Thursday, Nov. 24 and don't forget Slo' Tom at the House of Targ on Saturday, Nov 26) and feature the amazing sounds of Philip Glass. Philip Glass is a contemporary composer who has been generally included as part of the minimalist musical movement but he considers himself a classicist. He has written several symphonies, operas and pieces for chamber groups as well as music for solo performance and music to accompany dance works and film scores. He is prolific. On Saturday he will received the 11th Glenn Gould Award in a special ceremony/concert at the National Arts Centre - and as part of the evening the National Arts Centre Orchestra will perform his Second Symphony and some of his chamber music and music for solo piano will be performed. This will be a night of exceptional music in Ottawa so we listen to some of Glass's great works tonight.
Ever So Lonely
Monsoon - 12" single (extended) - Vertigo
Dragonfly
Second Sky - The Art of Influence - Rhythm and Culture
Translator's Clos I
Esmerine - Dalmak - Constellation

Translator's Clos II
Esmerine - Dalmak - Constellation

Summoning
Tanya Tagaq - Retribution - Six Shooter Records


Black Peak Remix
Xylouris White - Online Stream
Charismatic M.F.
Veda Hille - Love Waves - Indie

Small Things
Ben Howard - I Forget Where We Were - Island
Full Moon Dogs
Steve Tibbetts - The Fall of Us All - ECM
Glasspiece #3 (Funeral from Akhnaten)
Philip Glass - Dance Pieces - CBS
Metamorphosis One
Philip Glass - Solo Piano - CBS
String Quartet No. 5 (2nd Movement)
Kronos Quartet - Kronos Quartet performs Philip Glass - Nonesuch
Second Movement (Glass Symphony No. 2)
Philip Glass / Bournemouth Symphony Orchestraq - Philip Glass, Symphony No 2 - Naxos
"Heroes"
Philip Glass - "Heroes" Symphony - Point Music
Cloudscapes
Philip Glass Ensemble - Koyaanisqatsi Soundtrack - Nonesuch
Renegade
Paper Kites - TwelveFour - Nettwerk
Lose My Hope
Folly and the Hunter - Awake - Outside

No One Waits for Me
Slo' Tom and the Handsome Devils - Down in A Government Town - Indie