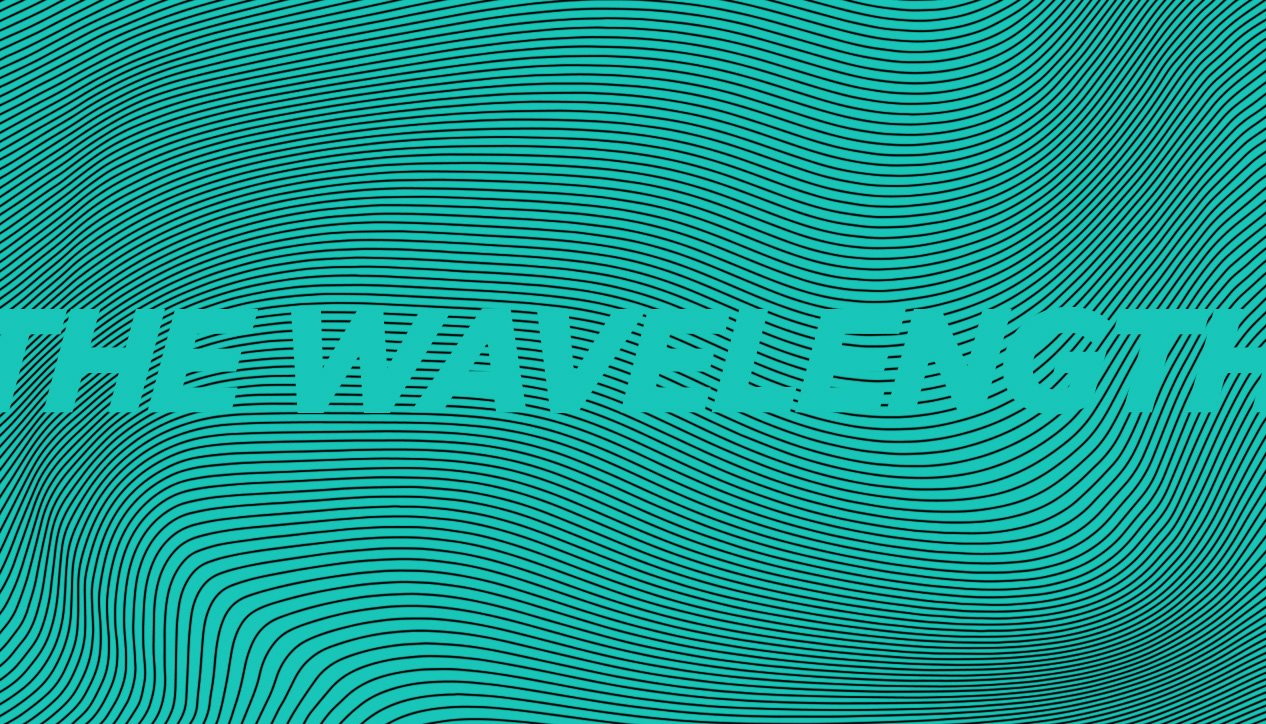 The Wavelength
Monday June 27th, 2016 with Joe Reilly
Monday night ECM and some Rockin'
We start off featuring a lot of 80s ECM favourites and then following Steve Tibbetts we start to veer off into the post-rock world of Suuns, Sigur Ros and Silver Mt. Zion. We also feature a couple of new tracks from Holy Fuck as the band will be at Bluesfest on July 16th. Don't miss them. Also don't miss Esmerine at the Jazz Fest on Thursday... June 30th.
Barn Board Fire
Esmerine - Dalmak - Constellation

Power Spot
Jon Hassel - Power Spot - ECM
Suyafhu Skin... Snapping the Hollow Reed
David Torn - Cloud About Mercury - ECM
Sunrise
Terje Rypdal, Miroslav Vitous, Jack Dejohnette - Terje Rypdal, Miroslav Vitous, Jack Dejohnette - ECM
Universal Traveler
Air - Talkie Walkie
Kelele
Marc Anderson - Timefish - East Side Digital
Test
Steve Tibbetts - Safe Journey - ECM
Name Everything
Steve Tibbetts - Exploded View - ECM
Fall
Suuns - Hold/Still


Kveikur
Sigur Ros - Kveikur
Austerity Blues
Thee Silver Mt. Zion Memorial Orchestra - Fuck Off Get Free We Pour Light On Everything - Constellation

And This Is What We Call Progress
The Besnard Lakes - The Besnard Lakes Are the Roaring Night - Outside

Chimes Broken
Holy Fuck - Congrats - Indie/Bandcamp


Shivering
Holy Fuck - Congrats - Indie/Bandcamp


On The Run's Where I'm From
The American Analog Set - The Fun of Watching Fireworks - Emperor Jones
Transona Five
Stereolab - Mars Audiac Quintet - Elektra
Des Etoiles Electronique
Stereolab - Mars Audiac Quintet - Elektra
Thousand Eyes
Of Monsters and Men - Beneath The Skin - Republic
Talk Talk Talk
Rain over St. Ambrose - Rain Over St. Ambrose