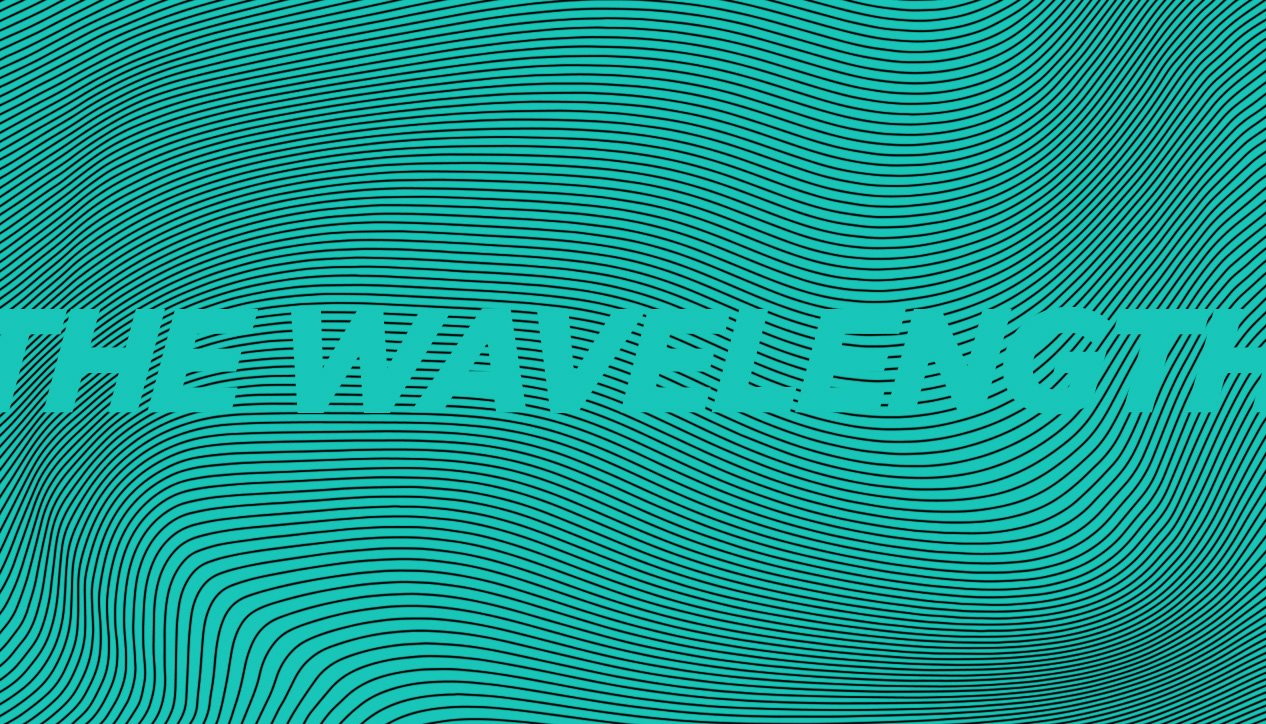 The Wavelength
Monday June 20th, 2016 with Joe Reilly
Music for Emergency Measures... and Vinyl
Music influenced (to some degree) by extreme weather warnings interrupting all broadcasting in Ottawa!! (Earlier in the evening) And a bit of 80s nostalgia to get things rolling. And whatever hits me on a night where I didn't bring in a giant bag of CDs ... hence you get some good old fashioned crunchy vinyl in there as well!
Future You
LNZNDRF - LNZNDRF - 4AD

The Wizard Blew His Horn/Opa Loka
Hawkwind - Warrior On The Edge of Time - Cherry Red
Theme From "The Warriors"
Original Score/Barry DeVorzon - The Warriors: Original Motion Picture Soundtrack - A&M
Moving In Stereo/All Mixed Up
The Cars - The Cars - Elektra
What Happened
Random Hold - Etceteraville - Passport Records
In A Second
Kinetic Ideals - 12 inch single - Mannequin Records

Quiet Life
Japan - Quiet Life - Virgin
Translate
Suuns - Hold/Still


What Made You Thankful in '96
The Sales Department - Measured Life - Indie

Ladders
The Sales Department - Warning - Indie/Bandcamp

Control
Majical Cloudz - Are You Alone?

Before The Flood
Reuben Hollebon - Terminal Nostalgia - Bright Antenna

You Can't Get Born Again
The Dears - Times Infinity Volume One

Homecoming (Demo version)
Josh Ritter - Sermon on the Rocks (Home Recordings) - Pytheas Recordings
Hope
Klaatu - Hope - Daffodil Records

Go All The Way
Raspberries - Best of - Capitol
We Don't Do That Anymore
Sidewinders - Auntie Ramos' Pool Hall - EMI
The Conductor Wore Black
Rank and File - Sundown - Slash/Warner Bros
Working Full Time
The Constantines - Tournament of Hearts