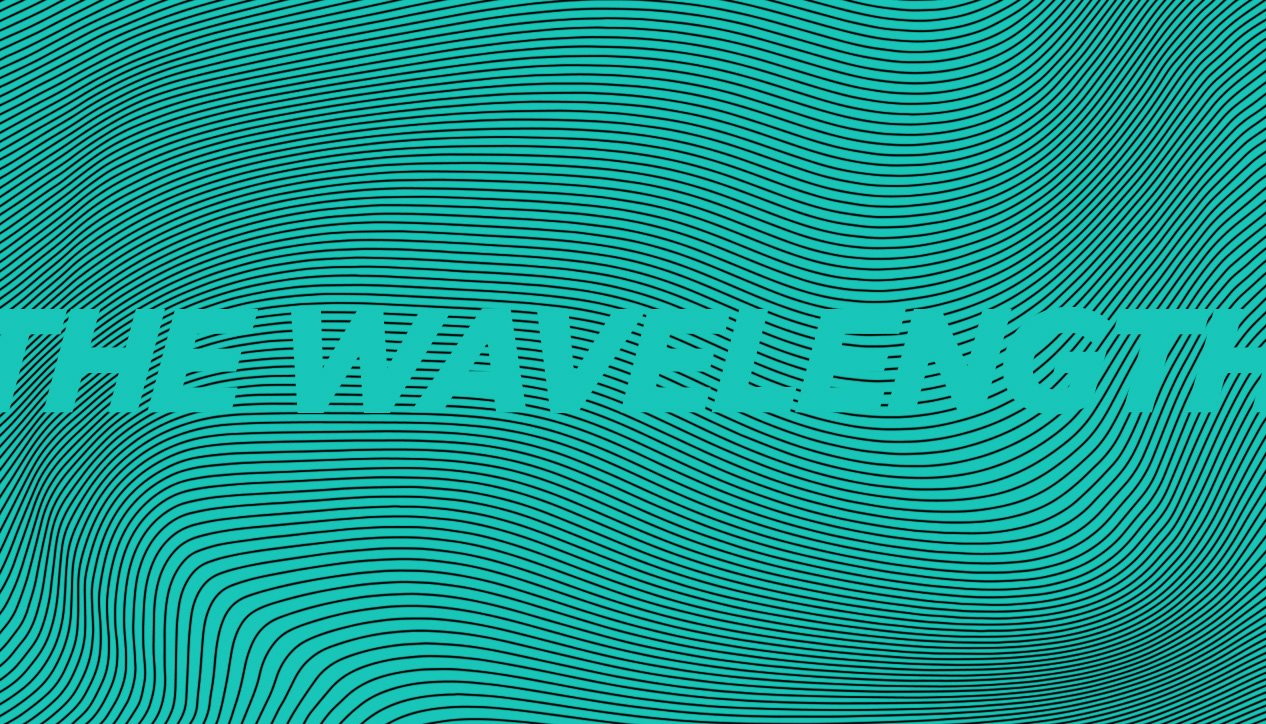 The Wavelength
Monday December 7th, 2015 with Joe Reilly
Music and Memories of the Montreal Massacre (at 9:30)
Starting around 9:40 we played several songs that were written in direct response to the Montreal Massacre 26 years ago on December 6, 1989. We followed them up with songs that tied into various themes around the need to still address issues of feminism such as violence against women, poverty and some male attitudes towards women in general. We wrap it up with Ferron's anthem for change!
On The Regular
Shamir - Ratchet - XL Recordings

Light Like Speed
Dirty Ghosts - Let It Pretend - Last Gang Records

Age of Consent
New Order - The Best of New Order - Factory
Love Is To Die
Warpaint - Warpaint - Rough Trade
Happy House
Siouxsie and the Banshees - Kaleidoscope - Polydor
In Every Dream Home (A Nightmare)
Joe Jackson - Beat Crazy - A&M
Afterparty
The Hidden Cameras - AGE

Whey Mi Belong?
Mutabaruka - Check It! - Alligator
Blumchen
The Flowers of Hell - Come Hell or High Water - Unfamiliar

Tonight
Music to Mark - The Montreal Massacre
In Montreal City
Courage of Lassie - This Side of Heaven - Beggars Banquet

City of Tears
Courage of Lassie - This Side of Heaven - Beggars Banquet

The Bells of Morning
Stephen Fearing - Blue Line - True North

Woman in Chains
Tears for Fears - The Seeds of Love - Polygram/Fontana
Angel
Everything But the Girl - Love Not Money - Warner
Acts of Man
Frightened Rabbit - Pedestrian Verse - Atlantic
It Won't Take Long
Ferron - Shadows On A Dime

I Want To See The Light (Lost From Your Eyes)
Sarah MacDougall - Grand Canyon - Indie

There's This Kid
The John Punch Band - Rocks and Minerals - Indie


The Only Thing
The Hold Steady - Teeth Dreams - Razor and Tie
Wasted Days
Rain Over St. Ambrose - Still Waking Up