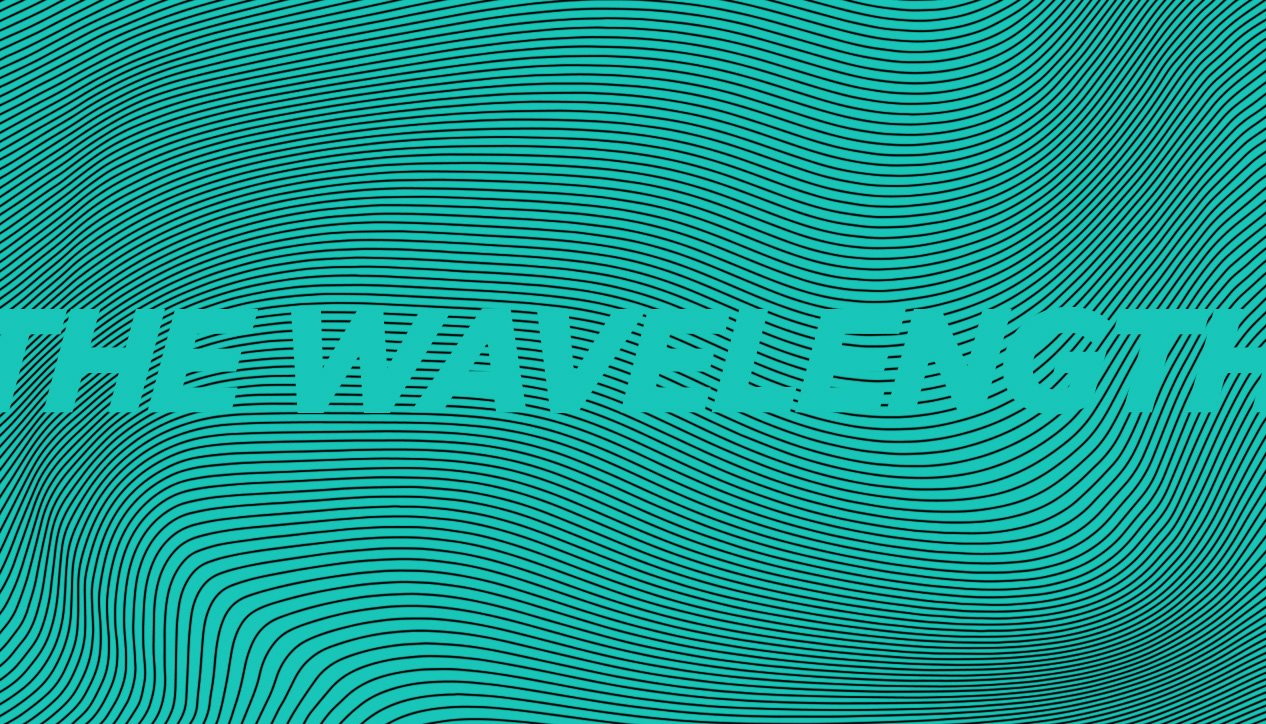 The Wavelength
Monday November 30th, 2015 with Joe Reilly
Sinead O'Connor - A Tribute to the Strength, Empathy and Artistry of Sinead O'Connor
A nice mix of stuff to start the night and then a tribute to the amazing artistry of Sinead O'Connor in the wake of her troubled online presence this weekend - threatening a suicide and then her deep deep anger at her family (children, ex-husbands etc.) all played out over the net. In this set that touches on her amazing repertoire, we listen to songs that reflect her deep love as a mother, her need for acceptance and love and her righteous anger at times. Get well soon Sinead!
Pipe Dreams
The Flowers of Hell - Come Hell or High Water - Unfamiliar

A Quiet Place (Together We Go)
Mono - (For My Parents) - Temporary Residence
Our Love We Sing
Esmerine - Lost Voices - Constellation


Malmo i mitt hjarta
Sarah MacDougall - Grand Canyon - Indie

Turn Into The Noise
Patrick Watson - Love Songs for Robots - Secret City Records


Come Election Day
The John Punch Band - Rock and Minerals - Indie


The Shore
Bent By Elephants - The Shore - Sunset Hill/Outside

New Age Thriller
U.S. Girls - Half Free - 4AD


Do Things
New Wet Kojak - Do Things - Beggars Banquet
70 Excuses
KNaan - Country, God or the Girl - A&M/POctone

The Last Day of Our Acquaintance
Sinead O'Connor - I Do Not Want What I Haven't Got - Chrysalis/Ensign
My Darling Child
Sinead O'Connor - Universal Mother - Chrysalis/Ensign
My Special Child
Sinead O'Connor - Single - Chrysalis/Ensign
Red Football
Sinead O'Connor - Universal Mother - Chrysalis/Ensign
Scorn Not His Simplicity
Sinead O'Connor - Universal Mother - Chrysalis/Ensign
Thank You For Hearing Me
Sinead O'Connor - Universal Mother - Chrysalis/Ensign
This Is To Mother You
Sinead O'Connor - Gospel Oak - Chrysalis
Out of the Depths
Sinead O'Connor - Theology: The London Sessions - Koch
Take Off Your Shoes
Sinead O'Connor - How About I Be Me (And You Be You) - One Little Indian Records