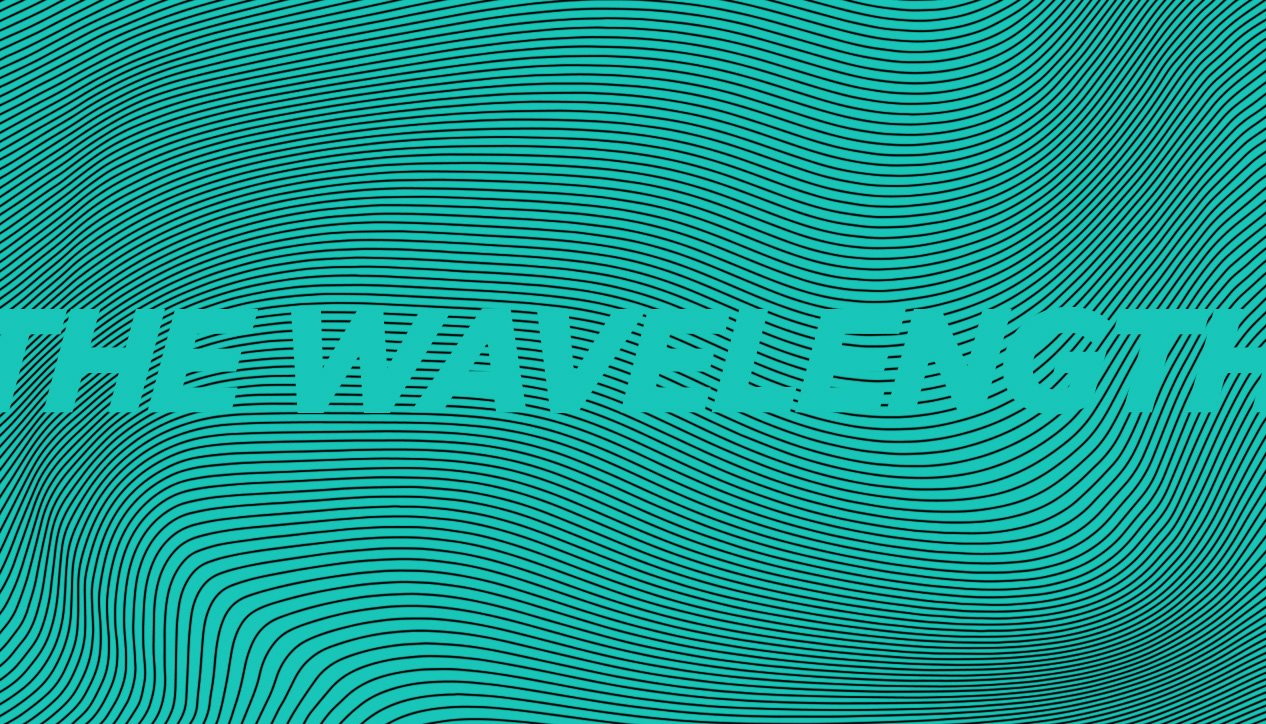 The Wavelength
Monday June 29th, 2015 with Joe Reilly
Steven Wilson Feature (+ Interview)
A feature on Steven Wilson and his latest album Hand.Cannot.Erase. The British multi-instrumentalist/producer is perhaps best known for his work with Porcupine Tree and Bass Communion and of late has released several intriguing solo albums. The most recent is called Hand. Cannot. Erase. and the thematic album looks at how a person can literally disappear in our modern society, inspired by the stunning story of Joyce Carol Vincent who died in her apartment in late 2003 but wasn't found until 2006. She was only 38 years of age, outgoing and well connected yet she disappeared and nobody noticed. On his ficitional album Wilson explores how this could have happened and traces the life of an imaginary character loosely based on some aspects of Ms. Vincent's story. It's an intriguing exploration of themes like identity, connection, memory, and nostalgia in songs that stand up on their own but also work as a thematic arc. We talk to Wilson about these ideas, the creative process behind this kind of album and what to expect when he brings these songs to life in a show with five other musicians and an array of stunning visuals next Tuesday night (June 30) at the Lac Leamy Casino in Gatineau. The Casino Theatre should be a great venue for this kind of concert experience. Here are some links to explore including a review of the Steven Wilson concert in Montreal a few days ago.
http://montrealgazette.com/entertainment/music/jazz-fest-review-steven-wilson-goes-for-art-and-his-audience-follows
http://stevenwilsonhq.com/
http://www.allmusic.com/album/hand-cannot-erase-mw0002806391
Sleep Sound
Jamie XX - In Colour - Young Turks

Me Muero Por Ti
Boogat - Neo-Reconquista - Maisonette


Cinders and Dust
Pick A Piper - Pick A Piper - Mint Records

21
Cris Derksen - The Collapse - Indie

Quelque Mots Pleins d'Ombre
Esmerine - Aurora - Constellation

Black Spruce
Lee Harvey Osmond - Beautiful Scars - Latent/Warner


First Regret/3Years Older
Steven Wilson - Hand.Cannot.Erase - K Scope

Hand Cannot Erase
Steven Wilson - Hand.Cannot.Erase - K Scope

Perfect Life
Steven Wilson - Hand.Cannot.Erase - K Scope

Routine
Steven Wilson - Hand.Cannot.Erase - K Scope

Home Invasion
Steven Wilson - Hand.Cannot.Erase - K Scope

Regret #9/Transience
Steven Wilson - Hand.Cannot.Erase - K Scope

Ancestral
Steven Wilson - Hand.Cannot.Erase - K Scope

Sleep Together
Porcupine Tree - Fear of a Blank Planet - Atlantic
Camera Eye
Rush - Moving Pictures - Anthem