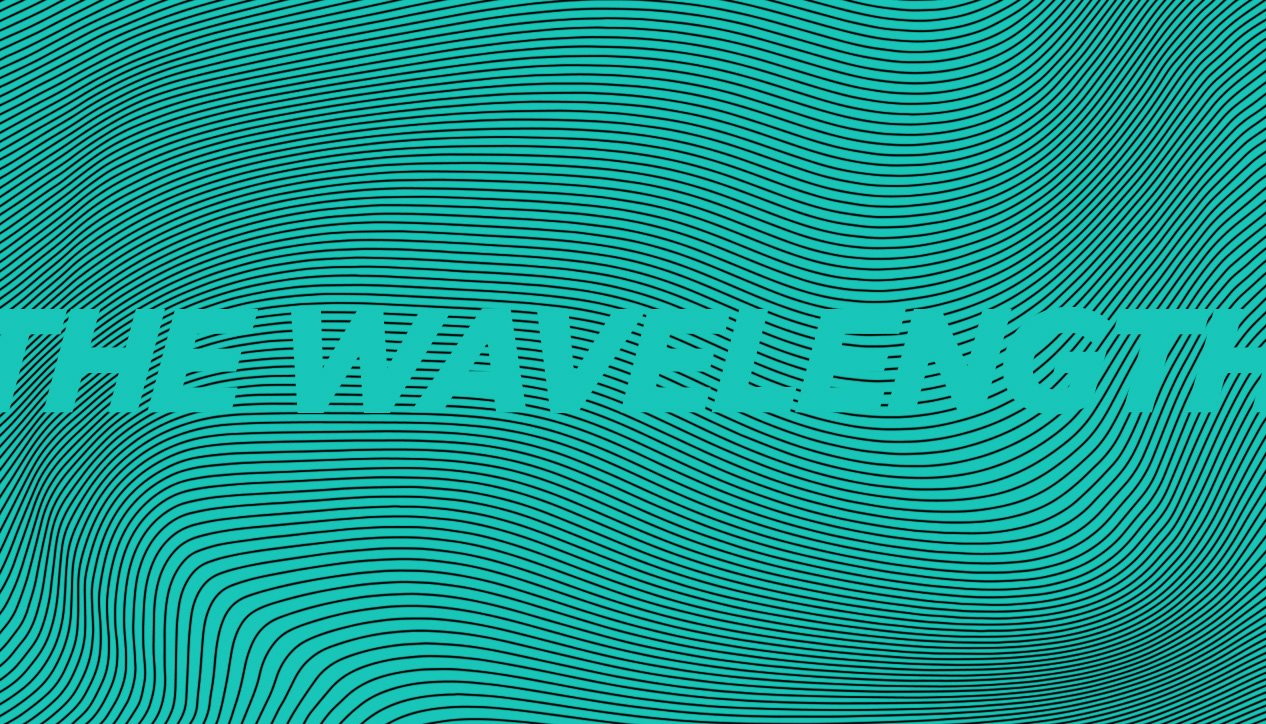 The Wavelength
Monday June 22nd, 2015 with Joe Reilly
Lots of New Releases and Some Acts Appearing at Ottawa Jazz Festival
Don't miss Norway's Jaga Jazzist at the Ottawa Jazz Festival next Tuesday night (June 30th) at 10:30. The Blind Boys of Alabama and Dirty Dozen Brass Band will be on stage together for an amazing show on Tuesday, June 23 down at the Festival... not to be missed! Of Monsters and Men will be in Ottawa for City Folk in September - and the group's new album is fantastic. Finally, don't miss Steven Wilson (of Porcupine Tree and Bass Communion fame)playing at the Casino in Hull/Gatineau next Tuesday night, June 30. Get out and see some live music this week!
Pulling Your Sword Out of the Devil's Back
Brock Zeman - Pulling Your Sword Out of the Devil's Back - Busted Flat


Walking In The Dark
Brock Zeman - Pulling Your Sword Out of the Devil's Back - Busted Flat


Courage
Villagers - Darling Arithmetic - Domino

Preach Love
Gabrielle Papillon - The Tempest of Old - Indie


Bend and Break
Keane - Hopes and Fears
A Day In The Forest
John Southworth - Niagara - Tin Angel Records

Turn Into the Noise
Patrick Watson - Love Songs for Robots - Secret City Records


Hold Tight
Jamie XX - In Colour - Young Turk

Back Home
Caribou - Our Love - Merge

Lessons
Sohn - Tremors - 4AD
Remains
Schlomo - Dark Red

Starfire
Jaga Jazzist - Starfire - Ninja Tune

Big City Music
Jaga Jazzist - Starfire - Ninja Tune

I Shall Not Be Moved
Dirty Dozen Brass Band - Funeral For A Friend
Higher Ground
Blind Boys of Alabama - Unsure
Slow Life
Of Monsters and Men - Beneath The Skin - Republic/Universal

First Regret/3 Years Older
Steven Wilson - Hand.Cannot.Erase - K Scope

I Think Bad Thoughts
Danko Jones - Below the Belt