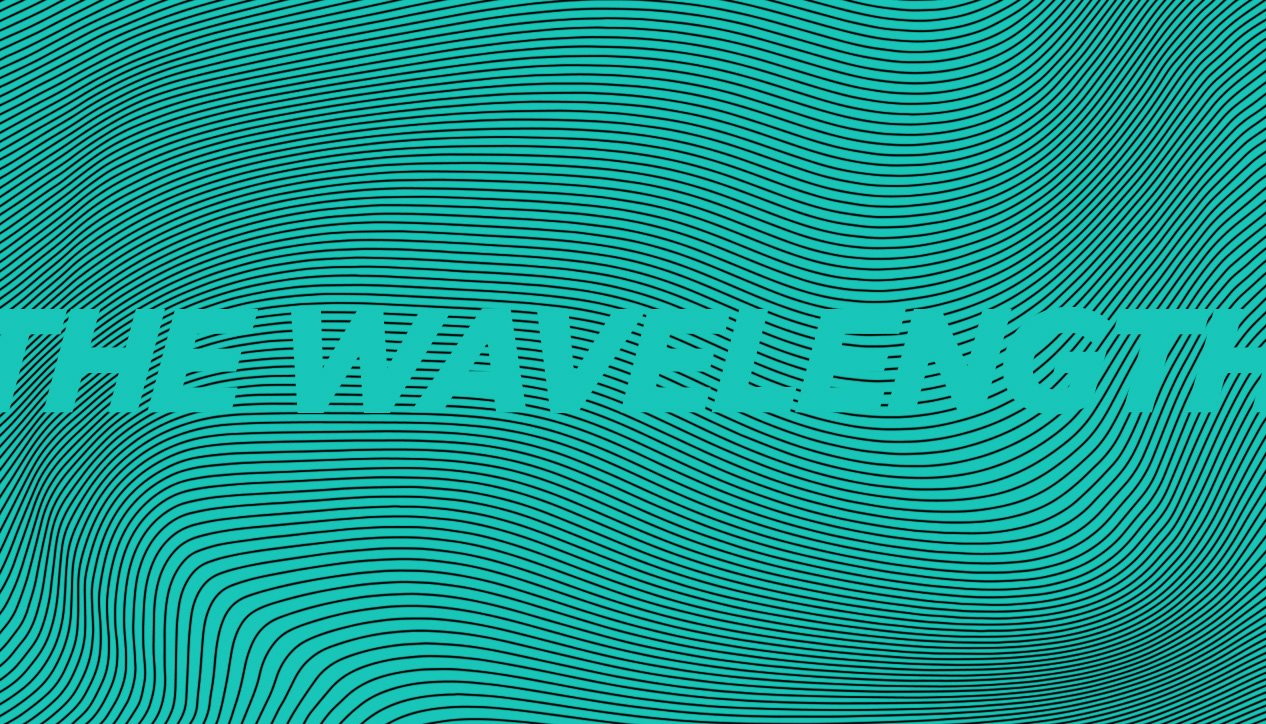 The Wavelength
Monday June 8th, 2015 with Joe Reilly
Super Ambient Mix to Start...
A great ambient mix to start the show... listen to the first ninety minutes or so if you want a beautiful, calming mix of music... perfect for the night time! We follow up with music from Maicamia and Big Brave who play at the Black Sheep Inn tomorrow night - June 9th. Don't miss Mary Gauthier at the Black Sheep Inn on Saturday, June 13. Next week check out Mono at Ritual on Monday, June 15. Be sure to check out live music when ever you can!!
Dark Dance
Cris Derksen - The Collapse - Indie

Breathing Black Ground
Sarah Neufeld - Hero Brother - Constellation

The One I Remember
Oliver Schroer - A Million Stars - Borealis

Austin Texas Mental Hospital Parts 1-3
Stars of the Lid - The Tired Sounds of Stars of the Lid - Kranky
Candlelight Vigil
Johann Johannsson - Prisoners Official Soundtrack
Somehow the Wonder of Life Prevails
Mark Kozelek and Jimmy Lavalle - Perils From the Sea
Malmo i mitt hjarta
Sarah MacDougall - Grand Canyon - Indie

Broken Chords Can Sing A Little
A Silver Mt. Zion - He Has Left Us Alone But Shafts of Light Sometimes Grace the Corners of Our Rooms - Constellation

Sit In The Middle of Three Galloping Dogs.
A Silver Mt. Zion - He Has Left Us Alone But Shafts of Light Sometimes Grace the Corners of Our Rooms - Constellation

Kanata
Mono - The Last Dawn

Our Lady of the Shooting Stars
Mary Gauthier - Drag Queens in Limousines - In The Black Records
Sleep Sound
Jamie XX - In Colour - Young Turks

In Circles
Patrick Watson - Love Songs for Robots - Secret City Records


Oww Oww
Maicamia - Des Era

Tussels
Big Brave - Feral Verdue

Low Dishonourable Men
Kyp Harness - Armageddon Blues - Indie