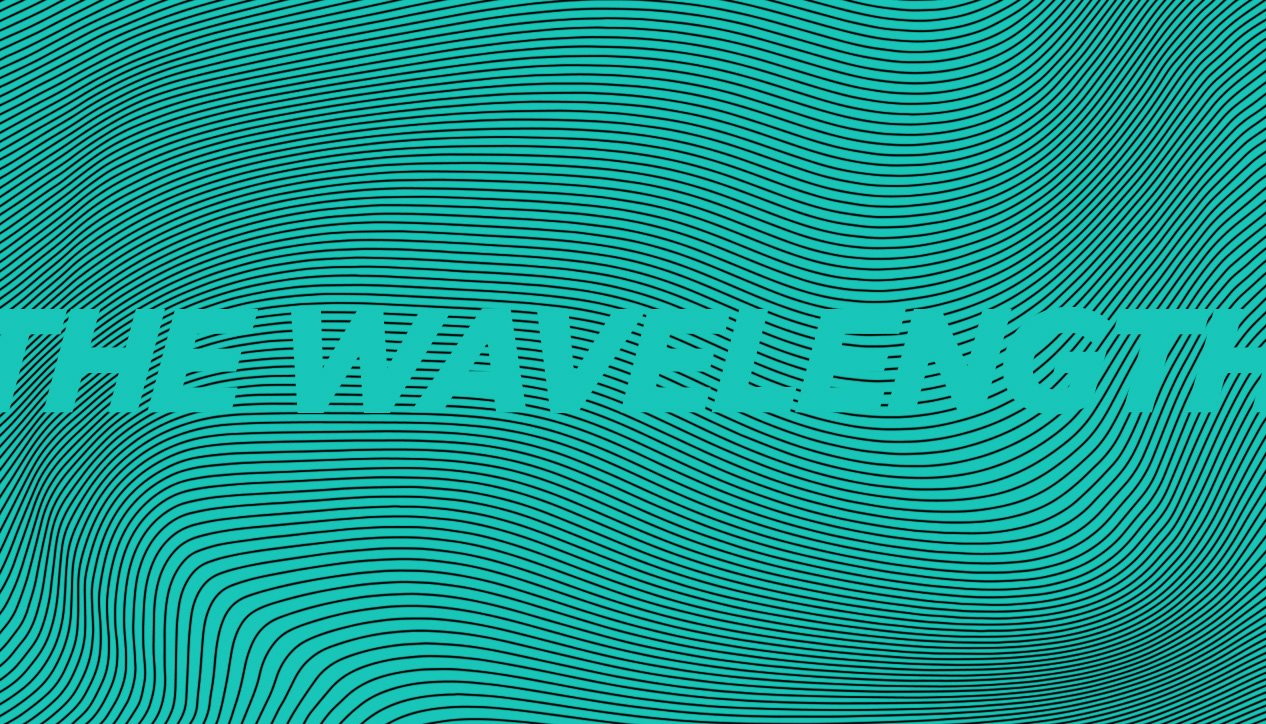 The Wavelength
Monday June 1st, 2015 with Joe Reilly
More Joy Division Musings, Fear of Nukes in the 1980s and Songs for Bill
We start off exploring some more Joy Division influences and play another couple of tracks from Ceremony's new Joy Division influenced album The L Shaped Man. Then we dig into some 1980s music from the band The Sound that reflected fear and anger about nuclear weapons that permeated music during that decade. Sadly the weapons are still all around us despite the efforts of so many people to end their proliferation. The trilogy of songs by the Sound really capture that sense of frustration and fear. Finally, some songs for Bill Green. G'night Papa.
Live Rabid Session: Hands of Time
Dot Dash - Tremors and Ripples (A collection of curiosities) - The Beautiful Music

Boxing Day
Dark Horses - Black Music - Last Gang Records

Twenty Four Hours
Joy Division - Permanent - London Records
Heart and Soul (Joy Division cover)
54 40 - Steal This CD - Sony

The Separation
Ceremony - The L Shaped Man - Matador

The Understanding
Ceremony - The L Shaped Man - Matador

Reunion
Breeding Ground - 12" single - Fringe

In A Second
Kinetic Ideals - 12" single (lovely white vinyl!) - Indie

The Cutter
Echo and the Bunnymen - Song to Learn and Sing - Korova
Melt With You
Modern English - After the Snow - 4AD
Missiles
The Sound - Jeopardy - Warner/Edsel
All Fall Down
The Sound - All Fall Down - Warner/Edsel
New Dark Age
The Sound - From the Lion's Mouth - Warner/Edsel
Missiles
Temporary Thing - There Must Be A Hole In Your Memory - The Beautiful Music
Wavelength
Van Morrison - Wavelength - Warner
The Vigil
Jane Siberry - When I Was A Boy - Warner

World Without End
Laurie Anderson - Bright Red - Warner
Spirit
The Waterboys - This Is The Sea - Island
True Love Will Never Fade
Mark Knopfler - Kill to get Crimson
Oliver's Tune
Peter Katz - First of the Last To Know - Indie

They Should Have Shut Down The Streets
AC Newman - Shut Down The Streets - Last Gang Records

Low Dishonourable Men
Kyp Harness - Armageddon Blues - Indie