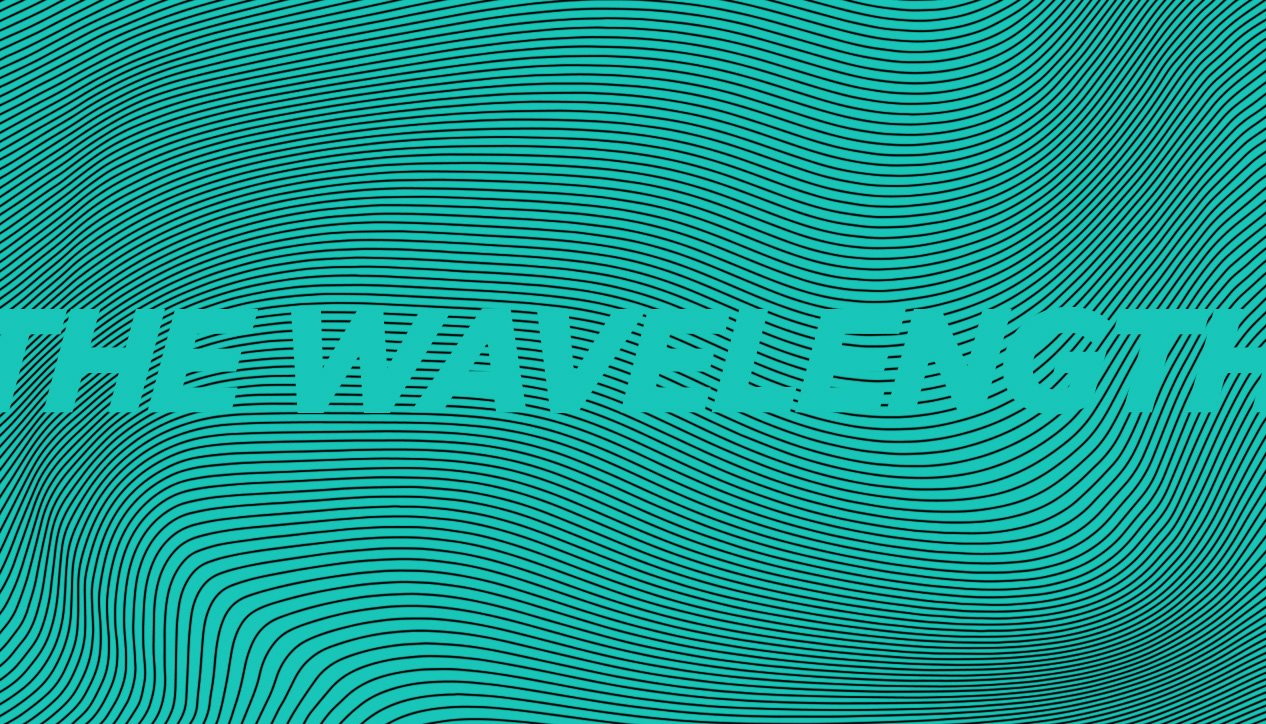 The Wavelength
Monday April 6th, 2015 with Dave Alburger
Welcome to a Monday night musical extravagonzo!
Yin
The Eleventh House with Larry Coryell - Introducing The Eleventh House
Fall Down or Fly
Lindi Ortega - Little Red Boots

If One of Us Should Fall
The Slip - Eisenhower
Valse Povero
Gypsophilia - Constellation

Hallucinating Light
Roy Harper - When an old Crickster Leaves the Crease
Estimated Prophet
Grateful Dead - To Terrapin - Hartford '77
The Antitheses
Sexy Mathematics - Future Nights

Pure Radio Cosplay (Reprise)
And You Will Know Us by the Trail of Dead - Tao Of The Dead
Weight
Ndidi Onukwulu - No, I Never

Home Invasion
Steven Wilson - Hand. Cannot. Erase.

Swerve
The Bush Pilots - Swerve

Pillow
King's X - Dogman
Ganesha's Jubilee Dance
John Handy and Ali Akbar Khan - Karuna Supreme
No Love
The JW Jones Blues Band - Kissing in 29 Days

Field of Stars
Albert Schroer - Camino

Hero Lies
MorningStarlett - MorningStarlett