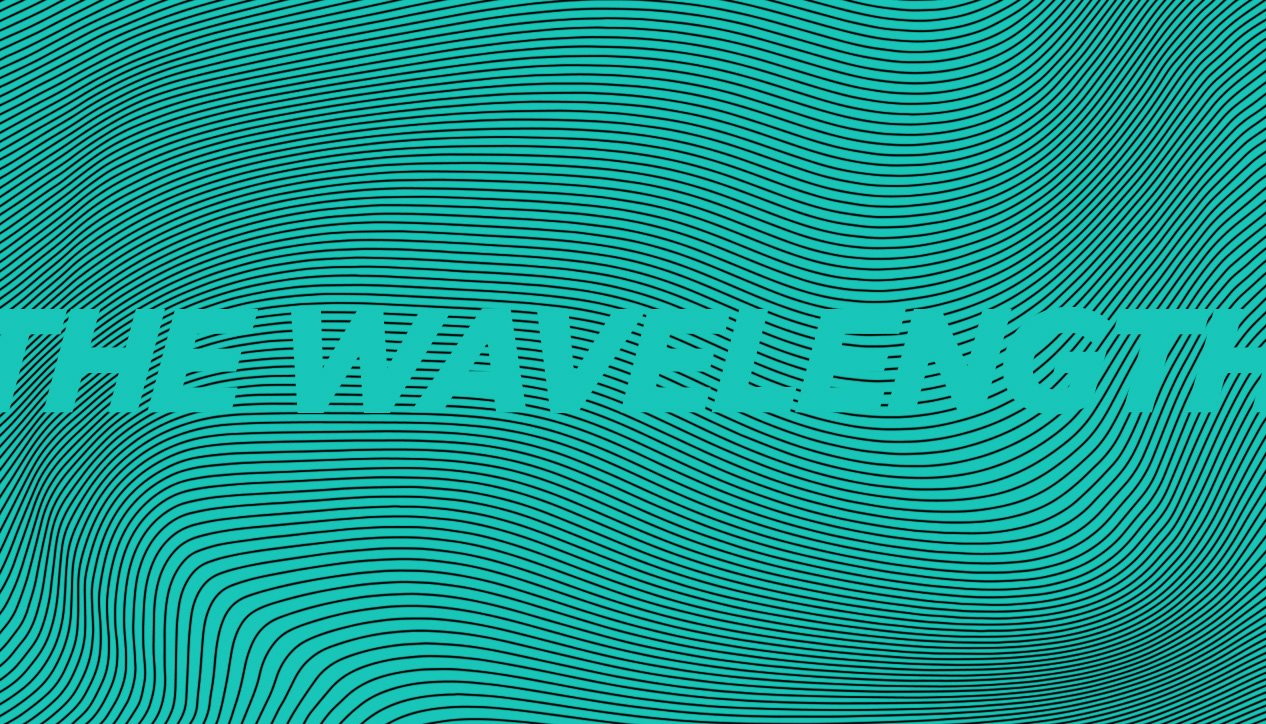 The Wavelength
Monday March 30th, 2015 with Joe Reilly
A mixed bag and some tunes by artists coming to town soon
A crazy mixed bag o'stuff tonight. Check out Reverb Syndicate (excellent Ottawa-based instrumental outfit)at House of Targ on April 18th or Mavericks on May 10th! Don't miss Gabrielle Papillon when she brings her fabulous new songs to Ottawa at the Raw Sugar Café on April 25th. Her new album is a gem! The Waterboys come to town on Sunday, May 3rd. Mike Scott and company put in a fantastic show at Bluesfest two years ago so this is a show to definitely take in! Lisa LeBlanc brings her ramped up approach to the banjo to the Ritual on Wednesday night. She is dynamite. And Kyp Harness wraps up the night with the theme song for the Harper Government - Low Dishonourable Men. Question everything these guys say... everything!!
Rainbow
Robert Plant - Lullaby and.... the Ceaseless Roar - Nonesuch
Trampled Under Foot
Led Zepplin - Physical Graffiti - Swan Song
Superstition
Stevie Wonder - Talking Book - Tamla/Motown
Big Brother
Stevie Wonder - Talking Book - Tamla/Motown
Vampires
Thievery Corporation - Radio Retaliation - ESL
Global Citizen
Cardboard Crowns - Global Citizen - Indie

Headphones
Mounties - Thrash Rock Legacy - Light Organ Records/Universal

The Rockafeller Skank
Fat Boy Slim - You've Come A Long Way Baby - Astralwerks
Better Dancing Through Technology
The Reverb Syndicate - Odyssey - Indie/Bandcamp


The Wheel
Sohn - Tremors
Intro
Alt-J - This Is All Yours
Oh Superman
Laurie Anderson - Big Science - Warner Brothers
Oh Supaman
Brassmunk - single

Study War
Moby - Wait For Me - EMI
All Come True
The World Party - Private Revolution - Chrysalis
Pretty Angel Girl
John Southworth - Niagara - Tin Angel

Idling
Gabrielle Papillon - The Tempest of Old - INdie


Atomos I
A Winged Victory for the Sullen - Atomos - Kranky
Silent Fellowship
The Waterboys - Cloud of Sound - Indie Puck 6
Gold Diggin' Hoedown
Lisa Leblanc - Highways, Heartaches - Indie


Low Dishonourable Men
Kyp Harness - Armageddon Blues