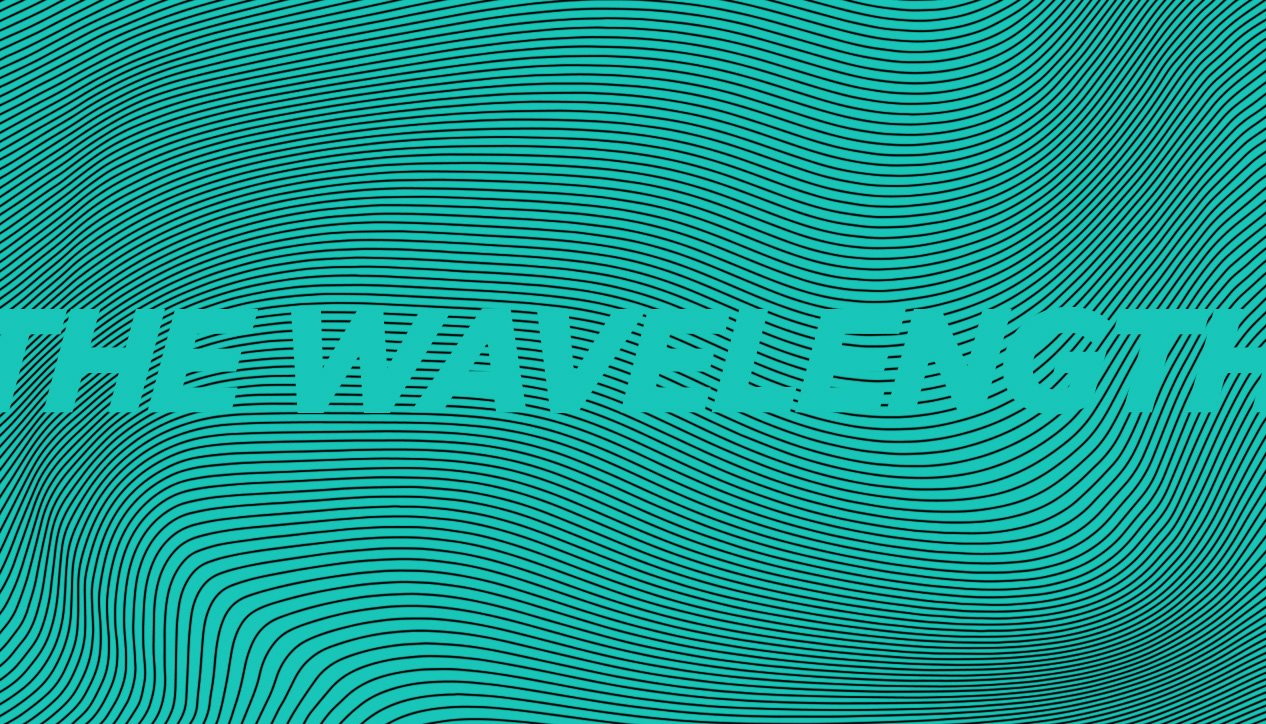 The Wavelength
Monday March 25th, 2013 with Joe Reilly
Why You Must Go See Sigur Ros in Ottawa on Friday!
Sigur Ros play in Ottawa at Scotia Bank Place on Friday night (March 29th.) We will preview that concert tonight. Minus a couple of brand new songs this is the set the band played to open its North American Tour in Fairfax, Virginia on Sunday night.
Everything Speaks
Diamond Rings - Free Dimensional - Secret City Records

Stop Talking
Hot As Sun - Night Time Sound Desire - Last Gang Records


Zones
Wintersleep - Hello Hum - EMI

Dancing At My Window
The Wooden Sky - Every Child A Daughter Every Moon A Sun - Black Box Recordings

Takk Somuleidis
Leif Vollebekk - North Americana - Outside


Ny Batteri
Sigur Ros - Inni - XL
(1) Vaka
Sigur Ros - ( )
Saeglopur
Sigur Ros - Takk - Geffen (?)
Fljotavik
Sigur Ros - med sud i eyrum vid spilum endalaust - XL
(6) E-bow
Sigur Ros - ( )
Varuo
Sigur Ros - Valtari - XL
Hoppipolla
Sigur Ros - Takk - Geffen (?)
Meo Bloonasir
Sigur Ros - Takk - Geffen (?)
Olsen Olsen
Sigur Ros - Agaetis Byrjun - Fat Cat/MCA
Brennisteinn
Sigur Ros - New Song - download

Popplagid
Sigur Ros - Inni - XL
Sweet Things
Danny Michel - Feather, Fur and Fin - Indie