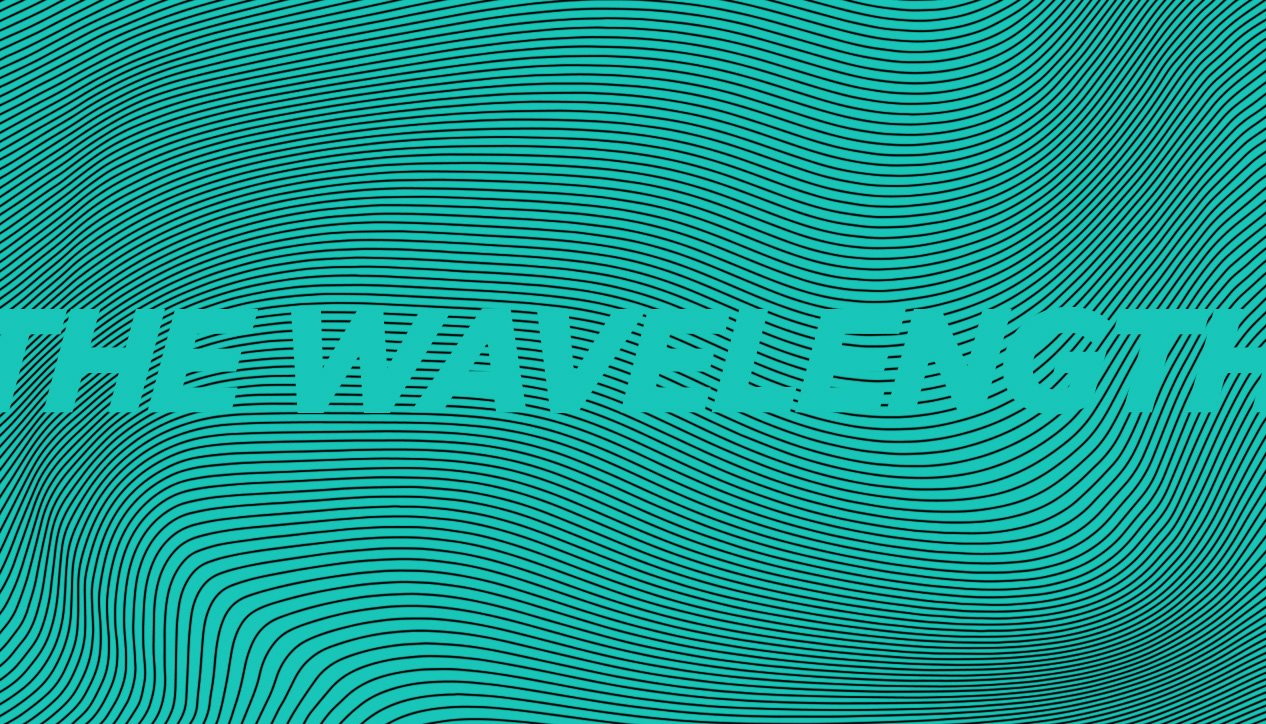 The Wavelength
Monday March 18th, 2013 with Joe Reilly
Tribute to Chopper and Reasons to Go See Sigur Ros!
A tribute to the Mighty 93's Chopper McKinnon will be part of the evening. Some of his favourites will be played. Also more reasons to go see Sigur Ros on the 29th of March at the Scotia Bank Corel Dome Palladium will be explored!
Les Feuilles Mortes
Iggy Pop - Preliminaires - EMI/Virgin
Is It Because I"m Black
Slim Moore and the Mar-Kays - Introducing Slim Moore and the Mar Kays - Marlow

Say It Loud I'm Black and I'm Proud
James Brown - Sayt It Loud
Make Some Noise
Minotaurs - New Believers - Static Clang


Blacks In America
Mutabaruka - Outcry
Brother Is Gone
Ry Cooder - Election Special - Nonesuch
Beneath The Southern Cross
Patti Smith - Gone Again - Arista
The Last Beat of My Heart
The Flowers of Hell - Odes - Optical Sounds

Borealis
Garnet Rogers - Night Drive - Snow Goose

Night Drive
Garnet Rogers - Night Drive - Snow Goose

Surrender Dorothy
Lynn Miles - Unravel - True North

Home
Stephen Fearing - Industrial Lullaby - True North

Calling On The Angels
Blackie and the Rodeo Kings - Kings Of Love - True North

Dance and Celebrate
Bourne and MacLeod - Dance and Celebrate

The Life Is The Red Wagon
Jane Siberry - Bound By the Beauty - Duke Street Records

The Old Rocking Chair
Oliver Schroer - A Million Stars - Big Dog Music

Oliver's Tune
Peter Katz - First of the Last To Know - Indie

Calling All Angels
Jane Siberry - When I Was A Boy - Reprise

Festival
Sigur Ros - Inni - XL