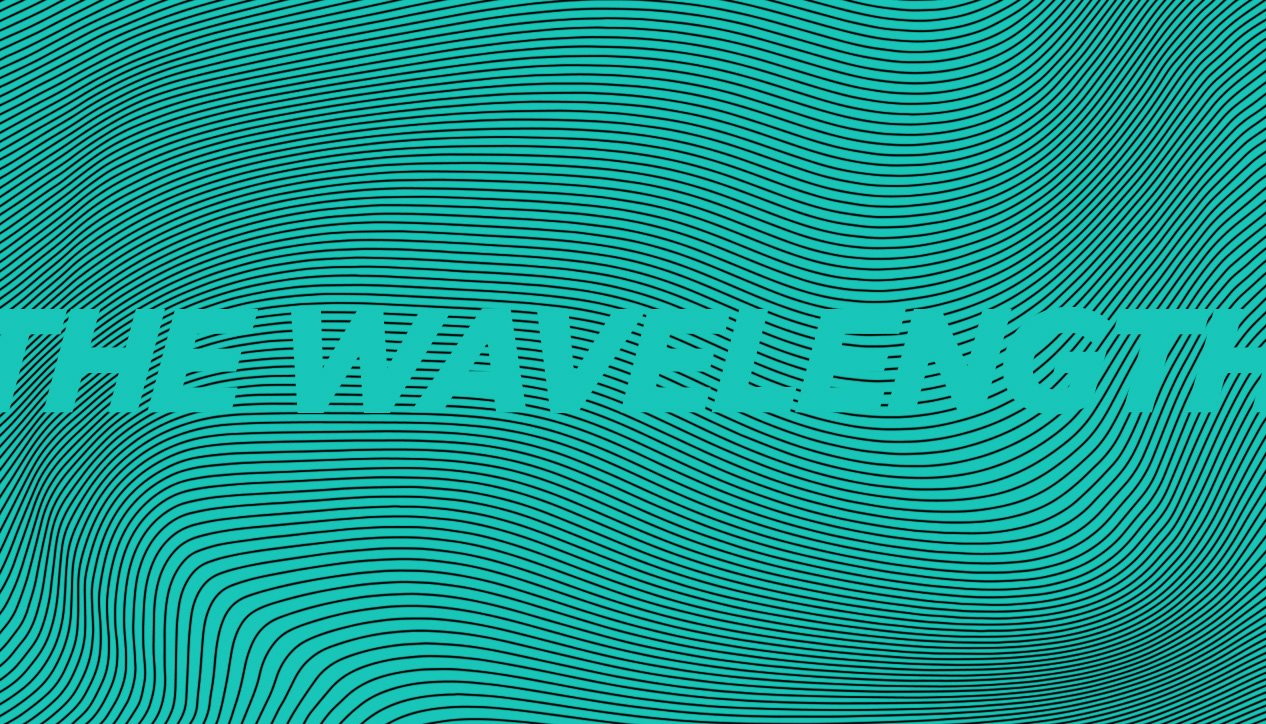 The Wavelength
Monday January 7th, 2013 with Joe Reilly
A Tribute to Jacques Emond
A Tribute to Jacques Emond who sadly died this weekend after suffering from a stroke. Jacques was the producer and host of Swing is in the Air here on CKCU and he was the programming manager for the Ottawa International Jazz Festival for over 20 years, until he retired from the position in 2010. I had the pleasure of working with Jacques at the Festival from 1987 through 1989 when I was hired as the Managing Director of the Festival. Since I knew very little about jazz and was hired for my enthusiasm, energy and overall love of music, Jacques was the anchor of the jazz programming at the festival during those years and he eventually grew into the Festival's artistic director - a term he disliked so he insisted on being called the programming manager. I cannot possibly pay effective tribute to his knowledge of jazz, his love of music and culture or his contributions to his community but I will try this evening in words and music.
The One I Remember
Oliver Schroer - A Million Stars - Big Dog Music

Stevedore Stomp
Duke Ellington - The Works of Duke Ellington Vol 3 - RCA
When It's Sleepytime Down South
Louis Armstrong - Louis Armstrong's Greatest Hits - Columbia
What A Wonderful World
Louis Armstrong - What A Wonderful World - MCA
Only Trust Your Heart
Houston Person - The Talk of the Town - Muse Records
Three Blind Mice
Errol Parker - Tribute to Thelonious Monk - Sahara
Let's Flip
The Microscopic Septet - Let's Flip - Osmosis Records
By You, Do You Mean You Or Me?
The Microscopic Septet - Off Beat Glory - Osmosis Records
Out of My House Roach!
The Shuffle Demons - Streetniks - Stubby Records

The Ivory Coast
Time Warp - Off Centre - Parkwood Records

i
Jean Derome and Rene Lussier - Soyez Vigilants, Restez Vivants! - Ambiances Magnetiques

Hard Plains Drifter
Bill Frisell - Before We Were Born - Elektra/Musician
Oliver's Tune
Peter Katz - First of the Last To Know - Indie