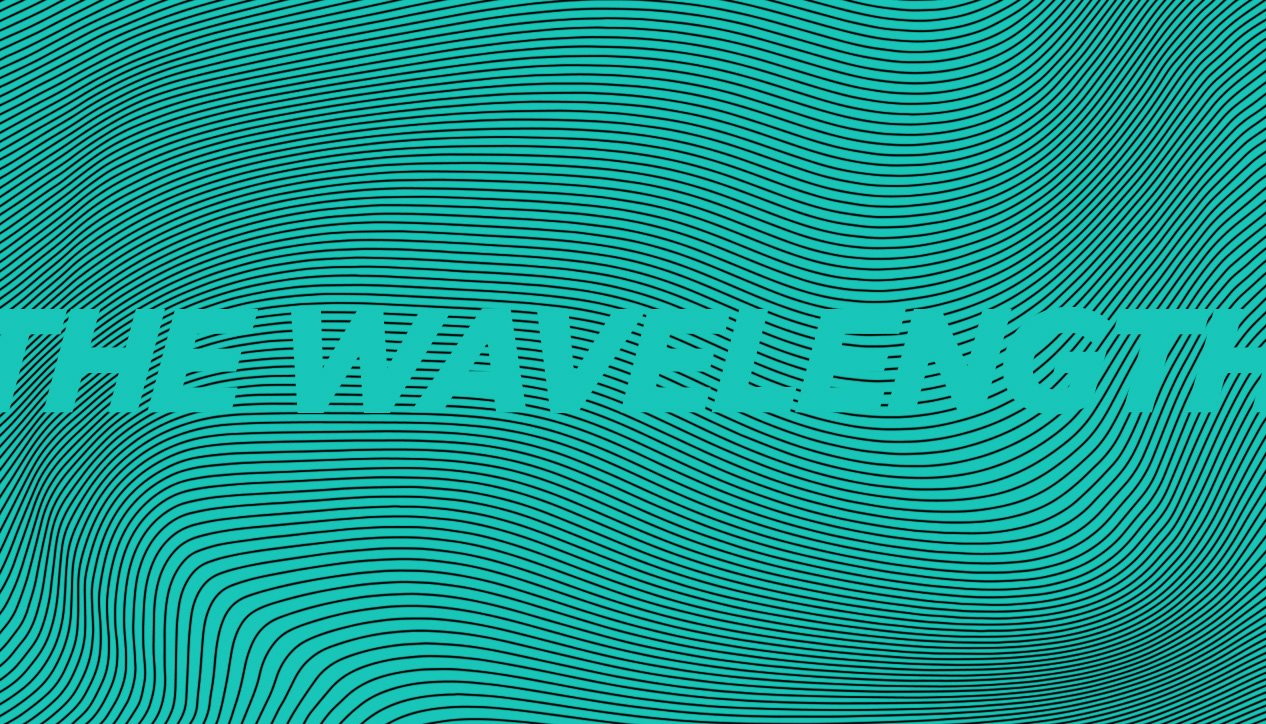 The Wavelength
Monday December 31st, 2012 with Chris Sharp
Joe Reilly
Filling in for Joe Reilly.Happy New Year!
First set-getting ready for a good time tonight.
What Are You Doing New Year's Eve?
King Curtis - Soul Christmas(1991)
A Really Good Time
Roxy Music - Country Life(1974)
Good Time
Love - Love Revisited(1982)
Life Begins At The Hop
XTC - Drums And Wires(1979)
Let's Have A Party
Lou Ann Barton - Read My Lips(1989)
Now a couple of sets about family relations.
See-Saw,Grandpa
The Iveys - Maybe Tomorrow(1969)
Grandma's Song
Steve Martin - Let's Get Small(1977)
Look At Little Sister
Hank Ballard & The Midnighters - The Best of Hank Ballard & The Midnighters(1993)
Take Care Of My Brother
Biff Rose - Thorn In Mrs. Rose's Side(1968)
All Mama's Children
Carl Perkins & NRBQ - Boppin' The Blues(1970)
Short Haired Fathers
Circus Maximus - Circus Maximus(1967)
Aunt Bethany's Arrival
National Lampoon - National Lampoon's Christmas Vacation Sdtk(1999)
Family Portrait
Good Rats - Good Rats(1968)
Time to add some dancing to the mix.
It Ain't Nothin' But A Warner Brothers Party
Graham Central Station - Ain't No Doubt About It(1974)
Do The Funky Chicken
Rufus Thomas - Rufus Thomas & Carla Thomas:Their Greatest Stax Hits(1979)
Ballroom Dancing
Paul McCartney - Tug of War(1982)
Southside Shuffle
The J. Geils Band - The Best of The J. Geils Band(1977)
A number may drink or consume illicit drugs to enhance the evening.
Loaded
Wishbone Ash - Number The Brave(1981)
Cold Gin
Kiss - Kiss Alive!(1975)
White Lines(Don't Do It)
Grandmaster Flash & The Furious Five - Greatest Hits(1992)
Please don't drink and drive-there are consequences.
Party Lights
Junior Brown - Guit With It(1993)
Accidents Will Happen
Elvis Costello & The Attractions - Armed Forces(1978)
Crawling From The Wreckage
Dave Edmonds - The Best of Dave Edmunds(1981)
Arrested For Driving While Blind
ZZ Top - Tejas(1976)
I Got Loaded
Los Lobos - Will The Wolf Survive?(1984)
At the end of the evening,or the next morning,the dreaded cleanup after the evenings festivities.
Cleanup Time
John Lennon - Double Fantasy(1980)
Thank you for listening and have a safe and happy New Year's Eve-check out Cool Cuts on demand New Year's Eve Special!