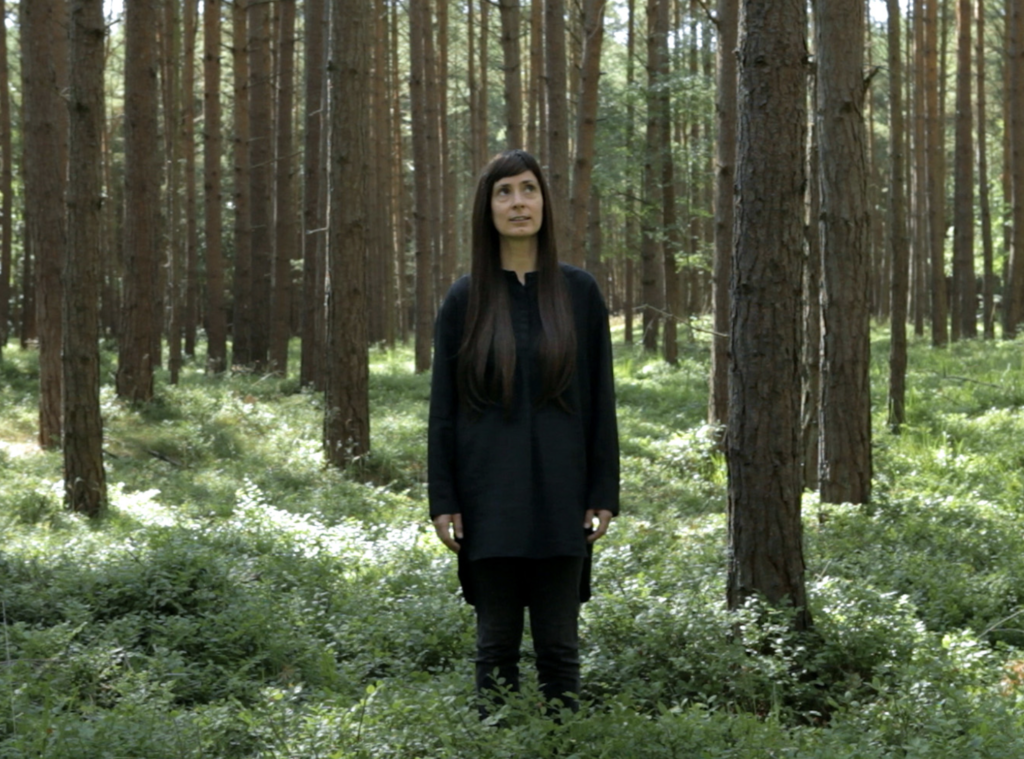 Friday Special Blend
Friday September 23rd, 2022 with Susan Johnston
Three Songs: Laura Taler's music, performance, movement, video, and sculptural installation at the Carleton University Art Gallery
Laura Taler: THREE SONGS September 25 - December 18, 2022 Romanian-born Canadian artist Laura Taler works across a range of media including performance, film, sound, sculpture, and installation. Her work explores how memory and history are linked to movement and how the body is able to carry the past without being oppressed by it. Taler began her career as a contemporary dance choreographer before turning her attention to filmmaking and visual art. THREE SONGS is rooted in Taler's personal history of leaving Romania as a child and eventually settling in Canada. Her videos explore such themes as familial ties, loss, displacement and experiences of duality—of being caught between places—that are familiar to those creating new lives in different countries. In Song #1, we find Taler alone in a German forest, singing Uite asa as vrea sa mor (This is how I'd like to die), a Romanian drinking song. In Song #2, she sings El adiós (The Goodbye), an Argentinean tango song, at her late grandmother's farmhouse in Romania. Song #3, set at Berlin's historic Theater im Delphi and at the Gipsformerei, one of the world's largest plaster cast replica workshops, features Taler performing Romania Romania, a Yiddish song celebrating the flourishing of Jewish and Romanian culture between WW I and WW II. *** Fall exhibitions launch party September 25, 2022 2:00 pm - 4:30 pm CUAG invites you to a party celebrating the launch of our fall exhibitions: Laura Taler: THREE SONGS and Where We Stand. Admission is free and everyone is welcome! Light refreshments will be provided. DJ'd by MusicbyJayel. Opening remarks at 3:00 p.m., with ASL translation. Access CUAG is an accessible space with barrier-free washrooms and elevator.