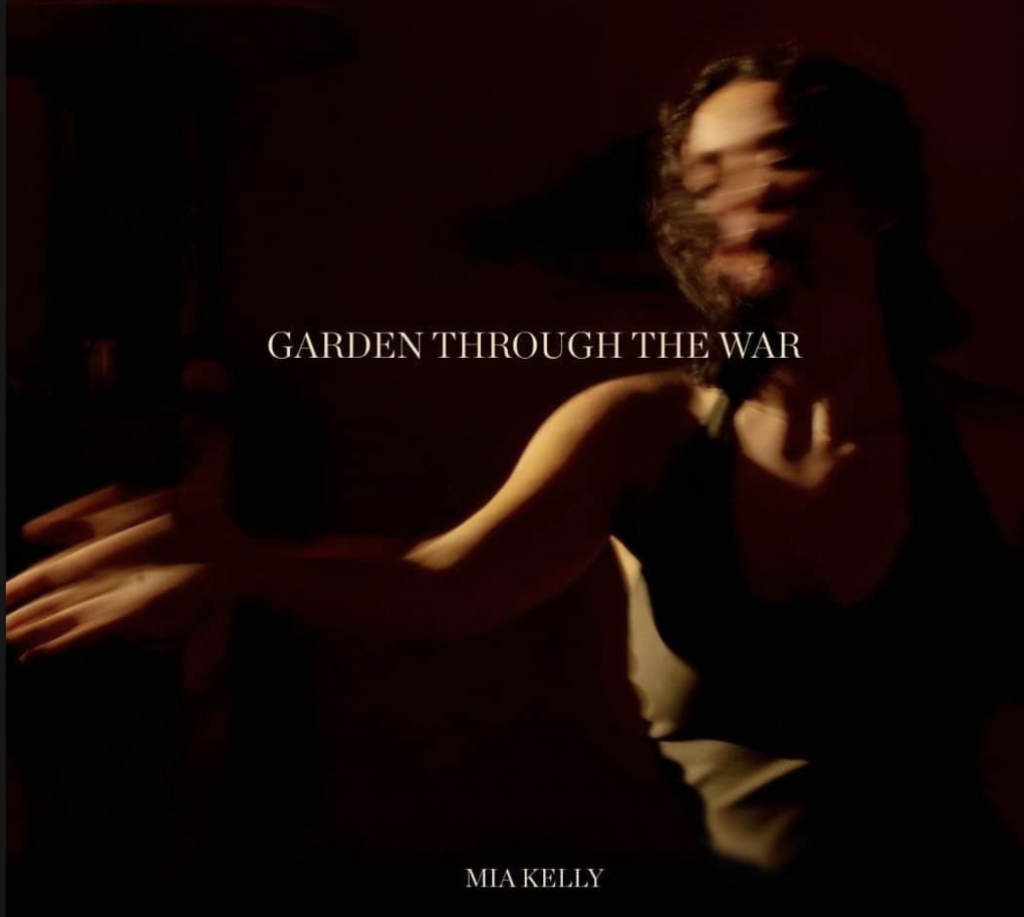 Friday Special Blend
Friday September 16th, 2022 with Susan Johnston
Mia Kelly and Garden through the War
Susan catches up with Mia Kelly to talk about her new full-length album, Garden Through the War. She's performing at the Sandbanks Music Festival this weekend, and the Little Red Wagon Winery (Shawville) next weekend before heading out on her first major tour, supporting Daniel Champagne. More about Mia: Mia Kelly is a singer-songwriter from Gatineau, Quebec who writes and performs in both French and English. Mia enthralls listeners with a distinctive blend of Folk, Rock, and Blues and is making her mark in the Canadian folk music scene at the age of 19. Backed by her performance on guitar or piano and accompanied by foot percussion, Kelly's foot-stomping sing-a-longs are anchored by her powerful voice that emanates with raw emotion. Her infectious energy captivates you as she shares her heartfelt stories & banter. Swiftly gaining recognition as a poetic lyricist with a powerful and versatile voice, Mia is a born performer who radiates confidence on stage. With her knack for adapting the stories of the people she has connected with in her life, Mia is an imaginative storyteller who channels her raw and vulnerable emotions through her expertly crafted songs. In August of 2022, Kelly released her first album "Garden Through the War". Produced and mixed at Fixed Hinge Studio by Ottawa's Jim Bryson (Kathleen Edwards, The Tragically Hip) and mastered by Grammy-nominated Phillip Shaw Bova, the record demonstrates maturity in Kelly's songwriting. Exploring themes of resilience and growth that follow hardship, the album has already received recognition from the SOCAN foundation.
Garden Through the War
Mia Kelly - Garden Through the War


Kitchissippi
Mia Kelly - Garden Through the War


Morphee
Mia Kelly - Garden Through the War


Margaret My Love
Mia Kelly - Garden Through the War


Comfort in the Clock
Mia Kelly - Garden Through the War


Paralysee
Mia Kelly - Garden Through the War


Vagabond
Mia Kelly - Garden Through the War


Supernova
Daniel Champagne -