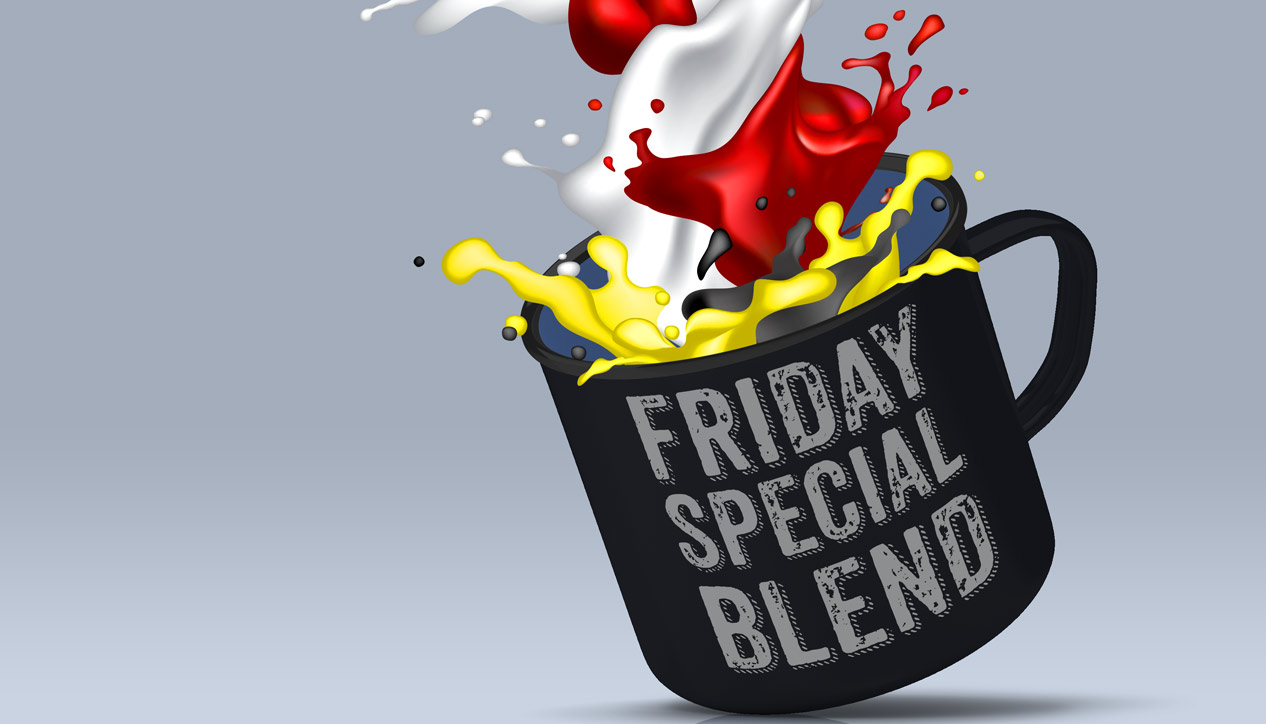 Friday Special Blend
Friday June 14th, 2019 with Chris White, Barb Gray
Danielle Rolfe and Joanna Binch ('Blue Roses' documentary), Ryan Langdon, Tony Turner, Mark Evenchick
In the first hour, we talk with two people – Danielle Rolfe and Joanna Binch – who were involved in an Ottawa documentary entitled 'Blue Roses' (Kublacom Pictures,
https://www.kublacom.ca
). The film features scenes and interviews associated with the need for palliative care and other types of basic support for people living in rooming houses. Barb Gray's Friday Arts Report includes and interview with Ryan Langdon. He is in Ottawa as a nominee for the Country Music Association of Ontario's 'Rising Star Award'. The second hour features interviews and live performances from singer-songwriters Tony Turner (Nanaimo,
https://www.tonyturner.ca
) and Mark Evenchick (Ottawa,
https://www.gregkellysongs.ca
). They're involved in a reunion this weekend of a long-running and influential Ottawa-area songwriters' group known as Writer's Bloc.
The Bottomless Cup
Jennifer Noxon - Watch As You Walk

Interview with Josh Millar, host of "Jump Into Sports" on CKCU, broadcast Friday mornings from 6:00 to 7:00 am -- see .
Fearless Heart
Lynn Miles -

Chickadee Song
Christine Graves - Wreckless Daughter

Sweet Surreal
Matt Holubowski - Ogen – Old Man

Lit In The City
Ryan Langdon - .

Old Town Road
Ryan Langdon - .

Old Friends
Frida's Brow - Old Friends

Nothing More
Jennifer Noxon - Sweet

Interview with Tony Turner.
New Day
Tony Turner - live in the studio

Waiting
Mark Evenchick - live in the studio