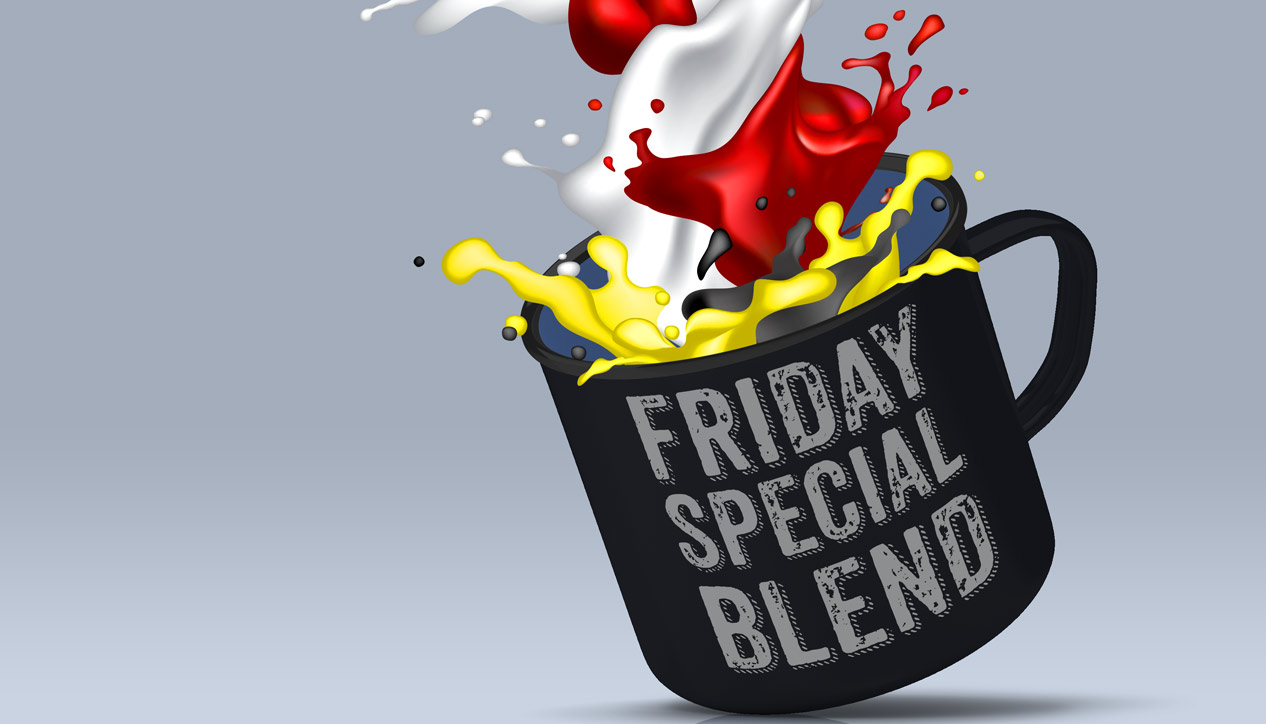 Friday Special Blend
Friday April 26th, 2019 with Jeff Larocque & Cee Lawrence
Super Friday line-up. Danielle Allard pops by at 7:20, Arts Report w Barb Grey at 7:50, new artist Rachael Jewell at 8:20 and Graven at 8:40. PLUS, Danielle, Cee and I play, "Is It a Crayon, or Is It Gelato??
Pick up Danielle Allard's music on Spotify and get out to "Arts Night" soon at Stella Gelato on Bank or Westboro on Sunday evenings. Rachael Jewell will be part of the "Ace Showcase" happening on Friday, May 3rd at the Lone Star Texas Grill located at 1211 Lemieux Street. Follow Rachael on social media @rachaeljewellofficial - Get to the Showcase early because Rachael takes the stage at 7:30pm. Catch Graven at the Blacksheep Inn with Megan Nash on Thursday, May 23.
www.gravencanada.wordpress.com
Barb Grey chats with Sean Wilson - Ottawa Writer's Festival and Janet Uren - Ottawa Little Theatre actress
Bury Me
Dwight Yoakam - Greatest Hits (feat Maria McKee)
AK47
Digging Roots - AK47

Digging Roots will be playing this weekend at the Ottawa Grassroots Festival. Catch them Saturday night at 8:45pm.
Island
Danielle Allard - Passing Notes

Fool
Danielle Allard - Passing Notes

Stamp Your Hand
KJ Thomas - Take the Detour

No One Waits For Me
Slo' Tom and the Handsome Devils - Down In a Government Town

It Doesn't Work That Way
Rachael Jewell - It Doesn't Work That Way

Worth A Shot
Vanessa Lavoie - Worth A Shot


CKCU Worldwide Debut of the new single by Vanessa Lavoie! Vanessa will be headlining the Ace Showcase, along with Levi Hart and Rachael Jewell on May 3rd at the Lone Star Texas Grill - 1211 Lemieux Street, Ottawa, - Tickets still available.
Edmonton Eyes
Graven - Jaybird

Hymnal
Graven - Hymnal

Special Thanks to Cee Lawrence for co-hosting with me today. Be on the lookout for her new music coming out soon! Follow Cee on social @ceelawrencemusic