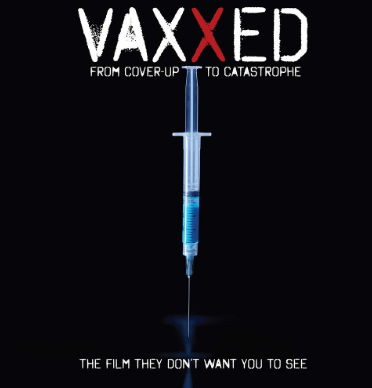 Friday Special Blend
Friday March 15th, 2019 with Allen Roulston
An interview with Ottawa musician Greg Kelly and a little investigative reporting. A proven LINK between Vaccines and AUTISM, followed by the life and MURDER of Marielle Franco; political activist.
Ottawa's own Greg Kelly will be in studio playing music in Hour 1. You can see PROOF the CDC is HIDING a KNOWN relationship between some vaccines and autism! [
VAXXEDTHEMOVIE.COM
] Hour 2: "It is incontestable that Marielle Franco was summarily executed for her political activity in the defence of the causes she defended." with Pierre LeBlanc.
I Realize
Greg Kelly - Slow Horses

Stepping Stone
Greg Kelly - Broken Windows

Faded Colours
Greg Kelly - Ghosts

Words Unspoken
Greg Kelly - Ghosts