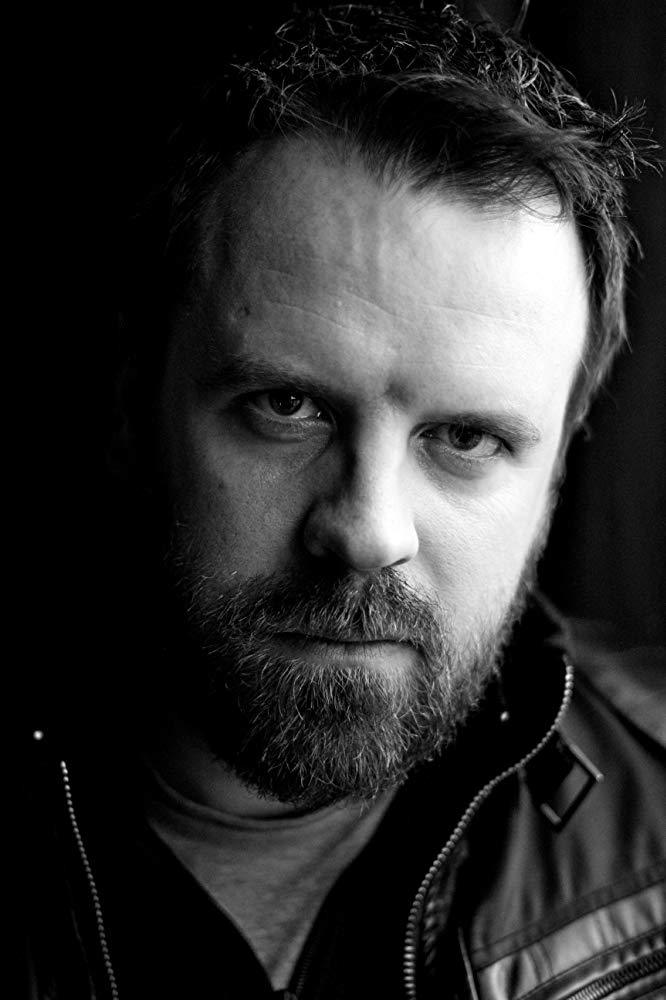 Friday Special Blend
Friday January 25th, 2019 with Chris White, Alecks Charron, Jo Roulston & Allen Roulston
Hour 1: Chris White talks with musical guest Howie Hooper. Hour 2: Simon Phillips, actor, in studio interview.
Singer-songwriter Howie Hooper performs live, talks about the long-running Writer's Bloc songwriting group, and describes the 27th annual Great Canadian Song-Along coming up on April 12 and 13. Barb Gray interviews Tristan D. Lalla who plays Dr. Martin Luther King Jr. in "The Mountaintop", running at the Great Canadian Theatre Company to Feb. 10. Hour 2: an interview with Simon Phillips, an actor you may have recently seen in the movie: Gehenna: Where Death Lives, courtesy of a certain monthly subscription global entertainment streaming service.
Cecil Street
Colette Savard & the Savants - Colette Savard & the Savants

Goodbye
Lynn Miles - Fall for Beauty

The Flip Side
Howie Hooper - live in the studio

Lines
Howie Hooper - live in the studio

The Ballad of Pickle Packer Paul
Howie Hooper - live in the studio

7:50 am Arts Report with Barbara Gray
8:00 am BBC News
8:05 am Arts Report (Part II) with Barbara Gray
Eat The Crust
Chris White - Music All Around

Your Dog My Cat
Jim Robinson - Still In The Game

Interview with Simon Pilllips