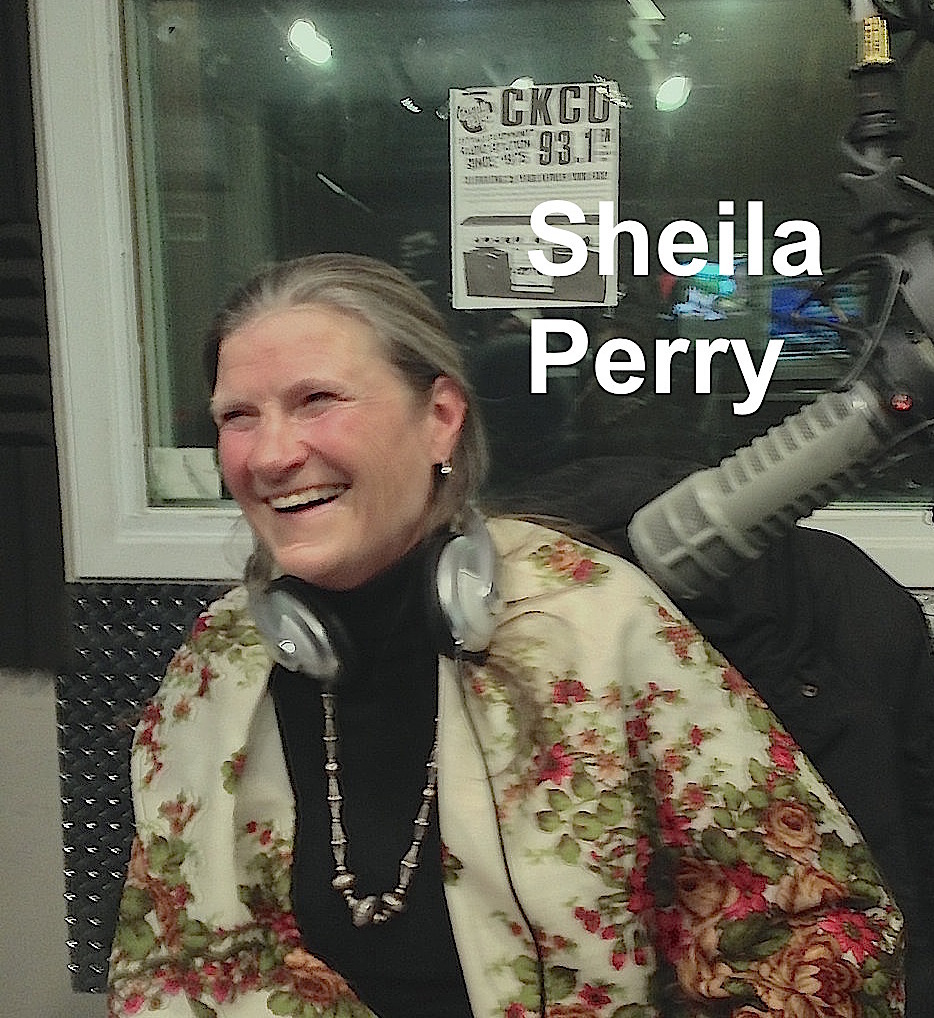 Friday Special Blend
Friday January 11th, 2019 with Jo Roulston, Barbara Gray, Chris White & Allen Roulston
Gentle Music and Conversation on a Friday Morning.
Hour 1: with Chris White & Barbara Gray. Chris and Barb talk with community organizer Sheila Perry, president of the Ottawa Council of Women and president of the Federation of Citizens Associations of Ottawa-Carleton. She has worked to establish a range of community engagement programs, including the Paint It Up youth mural project, the Overbrook Community Gardens, and the Rideau High Community Hub. Sheila is the recipient of a 2018 Community Safety Award for her work in making communities stronger and more secure. Hour 2: getting Medical with Jo Roulston & Allen Roulston
Tea in Reykjavik
Kate Weekes - Taken By Surprise


Up Where We Belong
Buffy Sainte-Marie - .

It'll Be Here
Lynn Miles - Chalk This One Up to the Moon

7:50 am Arts Report with Barbara Gray
8:00 am BBC News
8:05 am Arts Report with Barbara Gray
Hour 2: Let's Get Medical
The Colorectal Surgeon Song
Bowser and Blue - single (live)
Hella Cravings
Dustin and Genevieve - single (parody)
I Can't Feel Your Pulse
Stony Brook University School of Medicine - single (parody)
Mister Gasman
Rich Leyh - single (parody)
Breathe
Gary Cozine - single (parody)
Anaesthetists Hymn
Sooky Doo - single (parody)
What Does The Spleen Do?
Harvard Medical Students (2016) - single (parody)