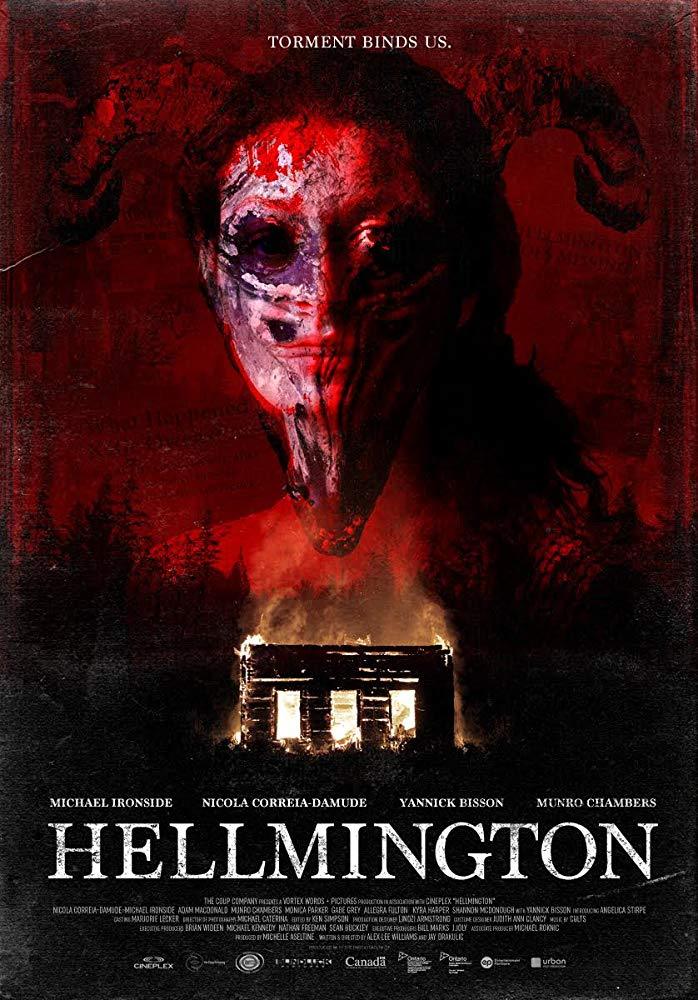 Friday Special Blend
Friday December 21st, 2018 with Brian Kom, Alecks Charron, Allen Roulston & Jo Roulston
Contemplative music and the voice of Brian Kom, followed by the sleepy head team.
Hour 1: Brian Kom Hour 2: An interview with the HELLMINGTON feature film, filmmaking team (Michelle, Justin and Alex) who have an Ottawa origin story.
I Turn My Camera On
Spoon - Gimme Fiction
Let's Get Out of This Country
Camera Obscura - Let's Get Out of This Country
Home and Dry
Tracyanne and Danny - Tracyanne and Danny
Awoo
The Hidden Cameras - Awoo

Peggy Sue
Buddy Holly - Peggy Sue
Rubber Ball
Bobby Vee - Rubber Ball
Act Nice and Gentle
The Black Keys - Rubber Factory
Timorous Me
Ted Leo and the Pharmacists - The Tyranny of Distance
Ugly Human Heart Pt. 2
Daniel Romano - Modern Pressure

The Bleeding Heart Show
The New Pornographers - Twin Cinema

7:55 am Arts Report (Part I ) with Barbara Gray
8:00 am BBC News
8:05 am Arts Report (Part II ) with Barbara Gray
8:13 am Interview with the writers, directors and producer of HELLMINGTON, a feature film creation of alumni of the Digi60 Filmmakers Festival; Alex Lee Williams, Michelle Aseltine & Jay Drakulic.