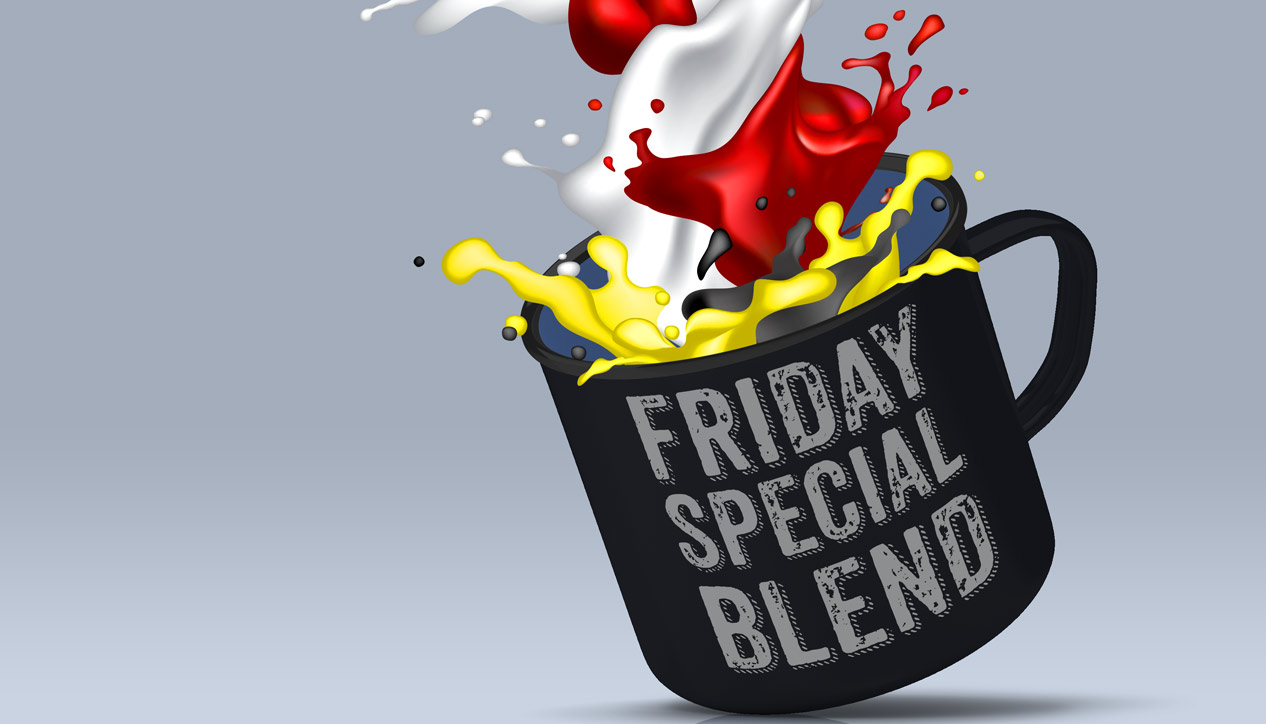 Friday Special Blend
Friday March 11th, 2011 with Susan Johnston
VERSEFest Special Edition, plus music and burlesque
Another Heartache Song
Kaya Fraser - Open Horizon


Big Bad Hill
Craig Pedersen Quartet - Early Winter


N/A
Interview with Craig Pedersen - N/A


The Craig Pedersen Quartet is performing live tonight at The Flamingo (theflamingo.ca). More information on Craig's work can be found at www.craigpedersen.com
Early Winter
Craig Pedersen Quartet - Early Winter


Wellman's Revenge
Craig Pedersen Quartet - Early Winter


Gyre
Gypsophilia - Minor Hope


N/A
Interview with Marcus McCann - N/A


Catch Marcus' lecture -- No Permission: Why Poets Dno't (and Shouldn't) Ask Nice -- live at VERSeFest tonight as part of the Factory Reading Series. Arts Court Theatre. 7pm.
The Antidote
Mr. Something Something - Shine Your Face


Melancholy Blue
Serena Ryder - Live


Little Bit of Red
Serena Ryder - Live


N/A
Interview with Heather Holland - N/A

Three's definitely not a crowd at this event, with Sexual Overtones, Planned Parenthood Ottawa and Apartment613 teaming up for this epic fundraiser. Come out for this evening of sexual satire – with steamy new acts and a few of your favourite Sexual Overtones classics – along with your favourite local Kichesippi brew and tasty treats. Plus! A raffle with great prizes! C'mon and get cozy – there's always room for one more! Funds raised will go towards Planned Parenthood Ottawa.

The exciting part…. we are putting on two shows in one night.
So for those of you early nighters, come join the First show: doors open at 6:30pm, show begins at 7pm. And for those of you more inclined for a later evening, the Second show: doors open 9:30pm, show begins at 10pm.
Robots
Dan Mangan - Roboteering


N/A
Interview with Monty Reid - N/A

Monty Reid will be at VERSeFest (Factory Reading Series) tonight. 7pm. Arts Court Theatre
The Indie Queens are Waiting
Dan Mangan - Roboteering