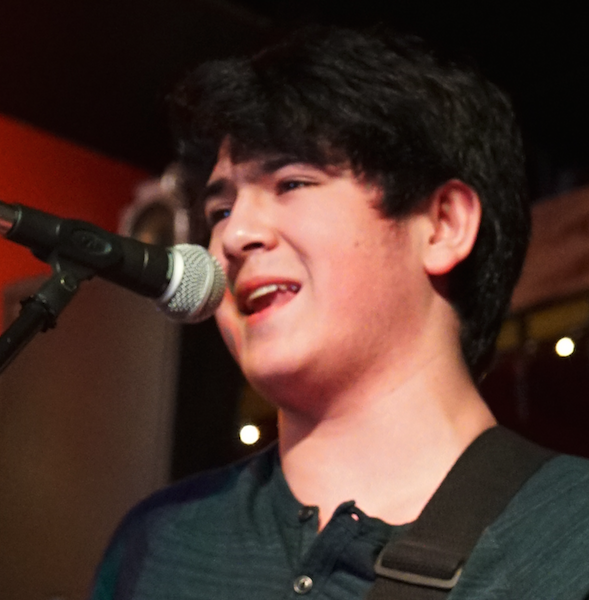 Friday Special Blend
Friday May 18th, 2018 with Chris White & Allen Roulston
A little conversation and music... or a little music and conversation. Guests include José Aggrey and Jason Kokkovas.
Hour 1: Chris White talks with with José Aggrey about a tribute to Dr. Howard McCurdy (1932-2018) taking place on Sat. May 19 at 2:00 pm at St. Andrew's Presbyterian Church, 82 Kent Street. Dr. McCurdy, Canada's second Black MP, was a civil rights activist, politician, professor and trail blazer who inspired many people to work towards a better country. Facebook event:
www.facebook.com/events/2180002165563977
Hour 2: Allen Roulston interviews Jason Kokkovas, powerful live performer (voice & guitar) and high school student.
Picadillo A Lo Puente
Tito Puente - .
Moondancer
Over the Moon - Moondancer
Going Home
Ian Tamblyn - Let It Go


Fly with Your Heart
Ian Tamblyn - When Will I See You Again

Hour 2:
Jason Kokkovas, Ottawa high school student and musician joins the Friday Special Blend to play a few songs and speak about his inspiration and passion for live performance.