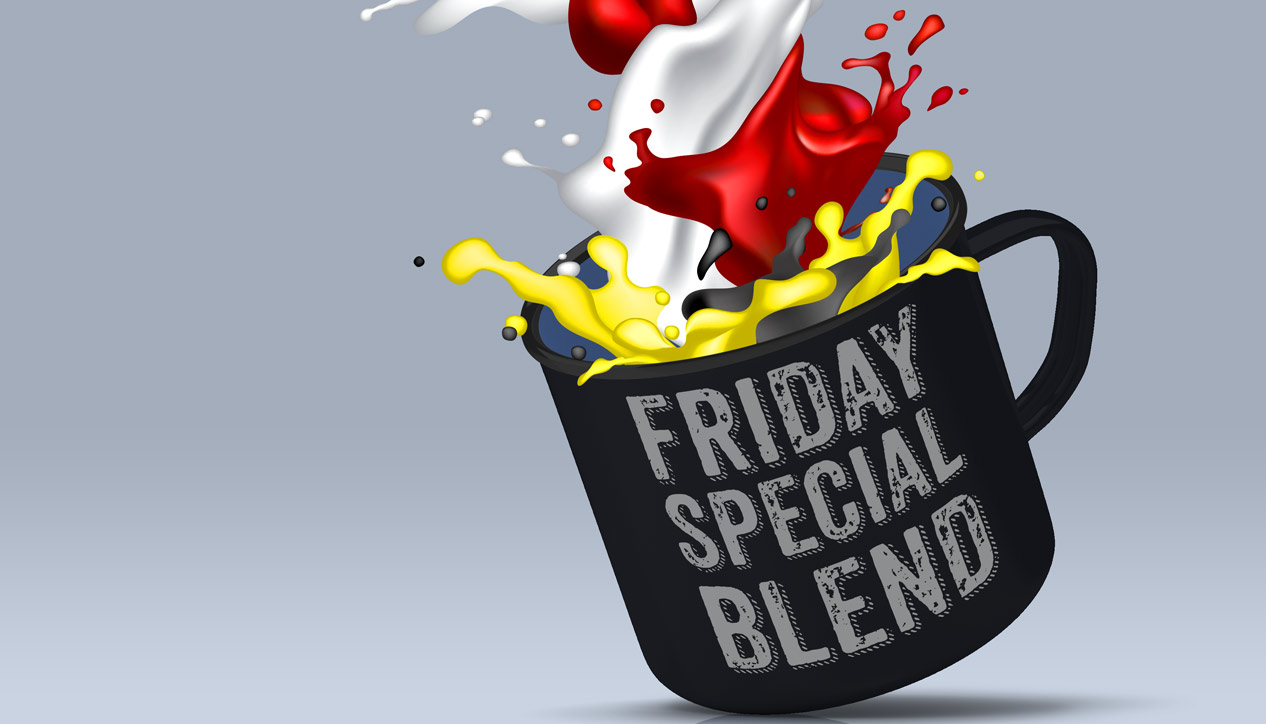 Friday Special Blend
Friday April 13th, 2018 with Brian Kom, Allen Roulston, Meral Jamal, Breanne Neudorf, Lucas Campoli and Barbara Gray
Interesting People, Stimulating Conversations and Music you won't hear anywhere else.
Interviews with Lester Bear discussing Reconciliation and with Mr. & Mrs. Something discussing their Folk Music.
For the Price of a Cup of Tea
Belle and Sebastian - The Life Pursuit
No Coffee
Amber Coffman - City of No Reply
Kept it All to Myself
The Weather Station - The Weather Station

Thought of You
Julie Doiron - Greville Tapes, Vol. 2

When I Learned Your Name
Daniel Romano - Modern Pressure

More of the Same
Caroline Rose - Loner

Two Weeks
Grizzly Bear - Veckatimest
Don't Be Afraid of the Spark
Sunparlour Players - Us Little Devils

I Like the Way You Walk
The Donkeys - Born With Stripes
7:55 am Arts Report with Barbara Gray interviewing Ann Thomas Interim Chief Curator National Gallery Canada.
8:00 am BBC News
8:05 am Arts Report with Barbara Gray interviewing Cathy Levy Executive Producer of Dance at the NAC.
Interview with Lester Bear, host of Aboriginal CKCU, discussing the challenges of Reconciliation between the Native People of Canada and the Canadian government.
I Pity The Country
Willie Dunn - Willie Dunn

8:30 am What's Going On? with Breanne Neudorf
8:35 am Breanne Neudorf and Meral Jamal interview Mr. & Mrs. Something, folk singers from California.
40 Miles
Mr. & Mrs. Something - Setting Sail
8:55 am Things That Make Me Pause & Ponder with Lucas Campoli