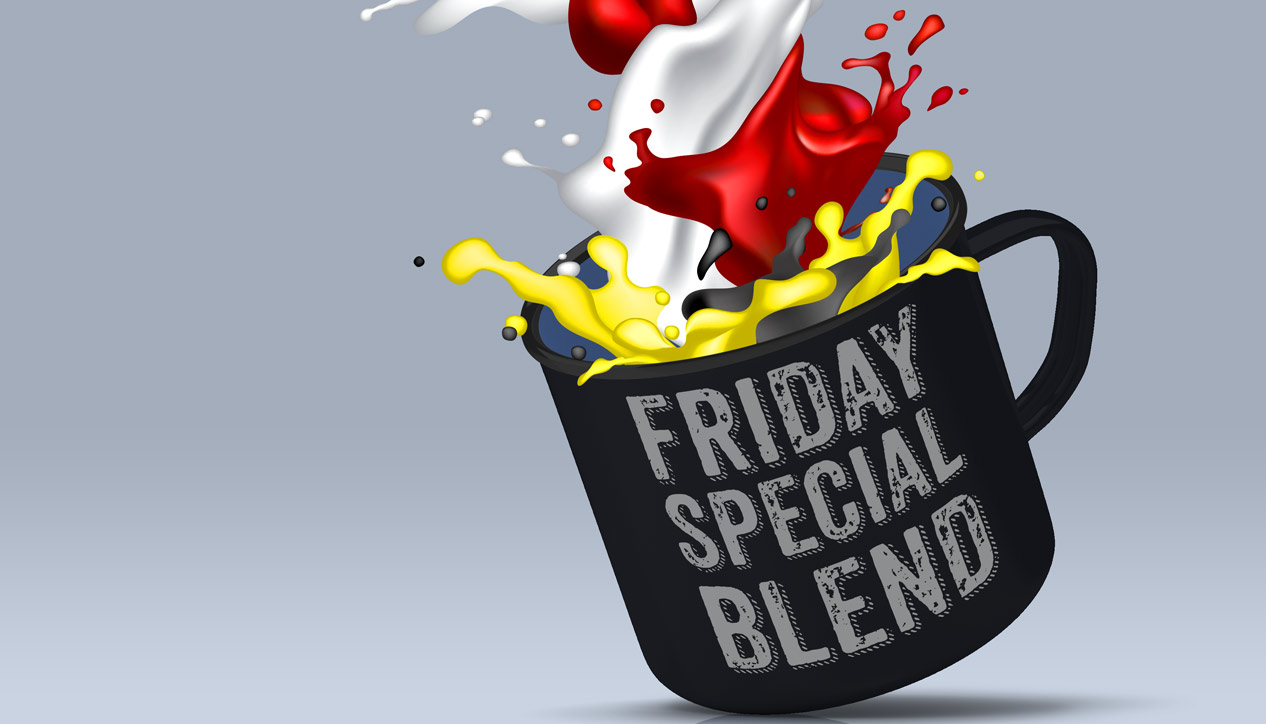 Friday Special Blend
Friday June 16th, 2017 with Amanda Jette Knox and Bob LeDrew
C-16 passes, Margaret Court, "Don't Go Down to the River", Welcome Ottawa Week, and "The Stairs".
Bob, Amanda and Josh Millar of Jump into Sports with Josh talk about tennis legend Margaret Court's recent homophobic comments and how GLBTQ folks are treated in the sporting world. We also note the passage of Bill C-16, which enshrines the rights of trans people to be free from discrimination.
Let me fly
Penny Lang - Stone+Sand+Sea+Sky

We introduce "Dial it Down", a work of original audio fiction created by Brittany, Sarah, Zea, Khema and Liani, who are part of the Compass Centre for Self-Directed Learning. "Dial it Down" is the story of what happens when someone starts a phone-anxiety hotline. This is episode 1 of 3 to air on the show. http://www.compassteens.org/
Jessica Gardiner is the creator of "Don't Go Down To The River" at the Ottawa Fringe Festival. Still performances left of this fascinating story. http://ottawafringe.com/shows/dont-go-down-to-the-river-a-cautionary-tale/
WHen I said there was an end to love I lied
Rae Spoon - I can't keep all of our secrets

Hugh Gibson spent five years making "The Stairs", a documentary about three street-and-drug-involved people in Toronto seeking stability and helping others in their community. "The Stairs" is screening at the Bytowne Cinema June 17 at 4 pm, followed by a talk with Gibson and other guests. http://www.thestairsdoc.com/
My Home / The Contradiction / Julia Delaney
Ashley MacIsaac - Fire in the Kitchen

Parkdale Love Song
Amy Campbell - Letters Home

Bloom
Kris and Dee - Bloom

Making Ends Meet
Kris and Dee - Bloom

Skylight
MadViolet - Caravan