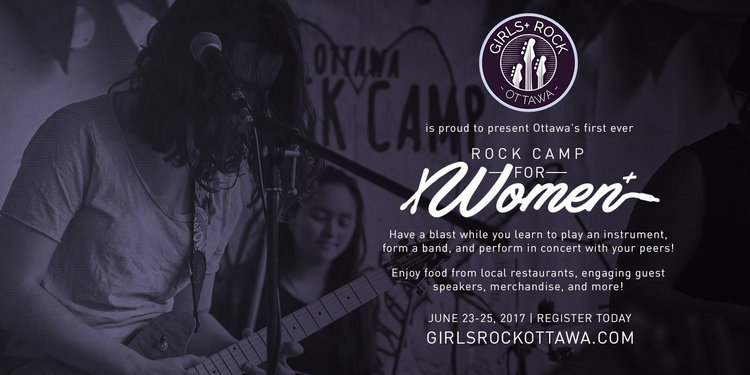 Friday Special Blend
Friday May 26th, 2017 with Susan Johnston and Jocelyn Sweet
Moving into June: musical theatre. WestFest. Rock Camp. #100in1dayOTT.
Lots of local music, and coffee with some great folks. Part Two of Bob's talk with musician Wendy Berkelaar welcomed Bob into her home studio to talk about the art and technology of working as a musician in musical theatre. Berkelaar has worked with Broadway Across Canada, Zucchini Productions, the Confidential Musical Theatre Project, and Orpheus, just to name a few. You can learn more about her work at:
http://stagecraft.ca/about-us/our-team/
or
https://www.zucchiniproductions.ca/
. Tiffanie Tri spoke with us about Girls+ Rock Ottawa's forthcoming Ottawa Rock Camp for Women. Finally, fourth in our series of Synapcity's #100in1DayOTT: Christine Earnshaw joined us with Aileen Duncan and Jacline Jaillet.
Carry Me Home
Lynne Hanson - Uneven Ground - Song Shop Records

Counting Heartbeats
Lynne Hanson - Uneven Ground - Song Shop Records

Always Make the Mistake
The Young Novelists - Made us Strangers

Dopamine
Catriona Sturton - demo

The Ransom
Madison Violet - No Fool For Trying

Music from the Kahnawake powwow 16
Ottawa River Singers - N/A

Boat Song
Jillian Kerr - N/A

Carry Me
Jill Zmud - N/A