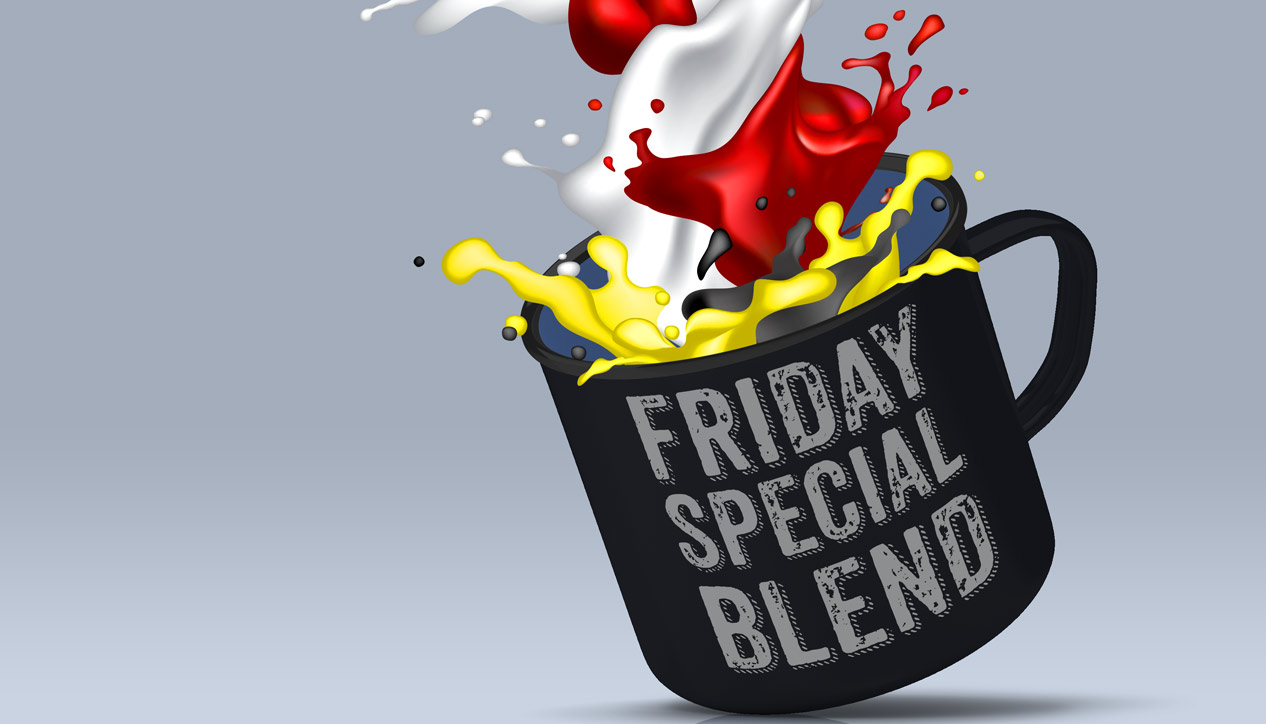 Friday Special Blend
Friday February 19th, 2016 with Susan Johnston and Bob LeDrew
Undercurrents of theatre
Undercurrents closes out a very successful 2016 festival and Gabrielle Papillon plays the Black Sheep, this week on the Blend!
Under the Summer Moonlight
Garnet Rogers - Sparrows Wing - Snow Goose Songs

The assasination of D'Arcy McGee
Same Latitude as Rome - Early Days

Sarah Waiswisz is the creator of "Monstrous: or, the Miscegenation Advantage." Her play, created while she was also working on her PhD dissertation, explores her own experience as a women of mixed race and how she has fit -- or not -- into society. (http://www.undercurrentsfestival.ca/amanwalksintoabar/) Monstrous has one performance, February 20 at 1:00 pm.
Fit you well
Gabrielle Papillon - The Tempest of Old


Rachel Blair is the writer and one of the two cast members of "A Man Walks Into a Bar." This play, first staged at Toronto's Fringe festival, closes the 2016 Undercurrents festival here in Ottawa. It starts with a joke, and then morphs into an exploration of sexual politics. (http://www.undercurrentsfestival.ca/amanwalksintoabar/)
The Ghost of Bullock's Tavern
Peter Boyer - Early Days

Kentucky in the Dark
Gabrielle Papillon - The Tempest of Old


Gabrielle Papillon calls Halifax home now, and is winding up her latest Eastern Canada tour, supporting her new, fantastic record "The Tempest of Old." She and her band play the Black Sheep Inn Sunday afternoon with local fave Catriona Sturton a start time of 4:20. http://www.gabriellepapillon.com/