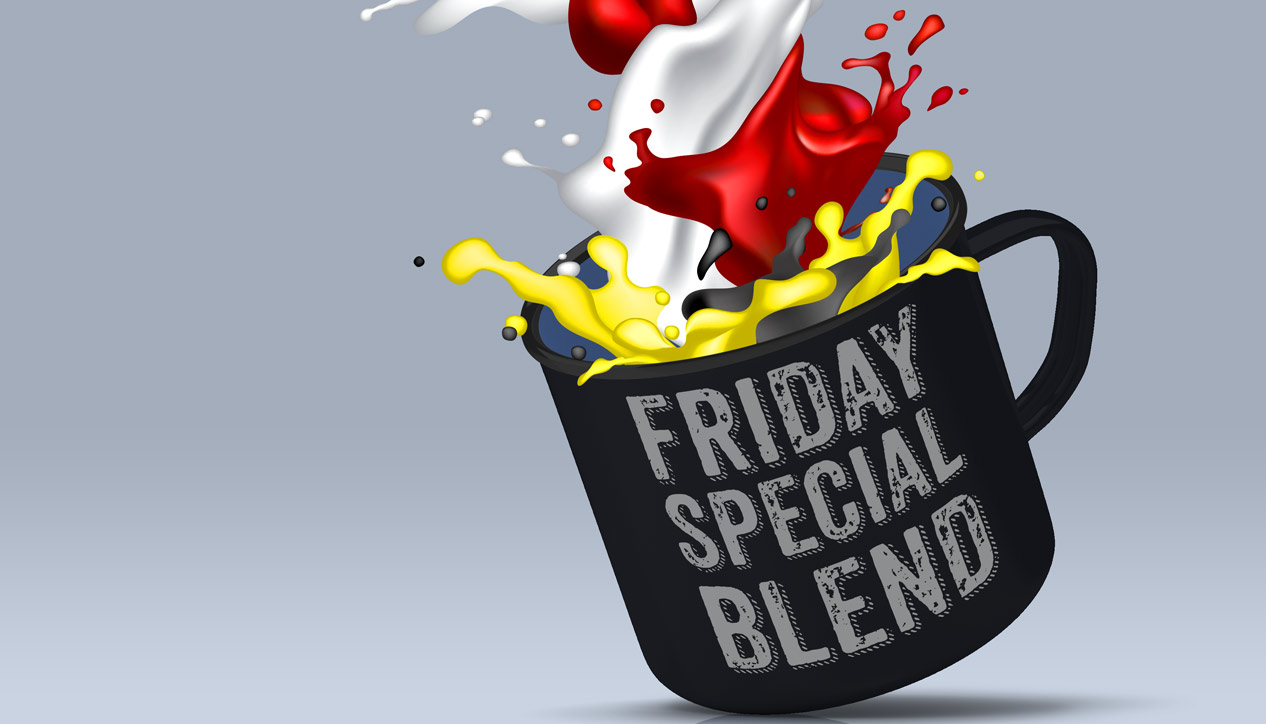 Friday Special Blend
Friday June 11th, 2010 with Susan Johnston and Vanessa Davies
WestFest
WestFest and Fringe Festival Preview
High Beam
Bloomistry - To be


Bloomistry plays WestFest at 5 pm on Saturday.
This Train goes home
Ken Workman and the Union - Union


Plays WestFest Sunday at 4 pm
Lulu
The Balconies - Balconies - SOCAN


The Whale
Tokyo Sex Whale - Feed the Beast - Last Drag Records

Playing WestFest Sunday 7pm
Song up in Her Head
Sarah Jarosz - Songs up Her Head - Sugar Hill


N/A
Cindy Baker - Interview - N/A

Roaming Richmond Road on Saturday afternoon as part of Westfest; Artists' talk Friday June 18 19:30 Gallery 101
How Long
Kae Sun - Lion on a Leash - Urbnet

N/A
Rita Donovan - Interview - N/A

Reading at WestFest Saturday 12:45pm
N/A
Barb Gray - Arts Report - N/A

N/A
Chris Tse - Interview - N/A

N/A
Cast & Crew Prisoner's Dilemma - Interview - N/A

Prisoner's Dilemma by Sterling Lynch opens at the Ottawa Fringe Festival Thursday, June 17 at 11 p.m. in the Studio Leonard Beaulne Theatre at the University of Ottawa. See www.currentproductions.org for more information.
The slo
Balconies - Balconies
the secrets you know
Danny Malone - cuddlebug - Township Records