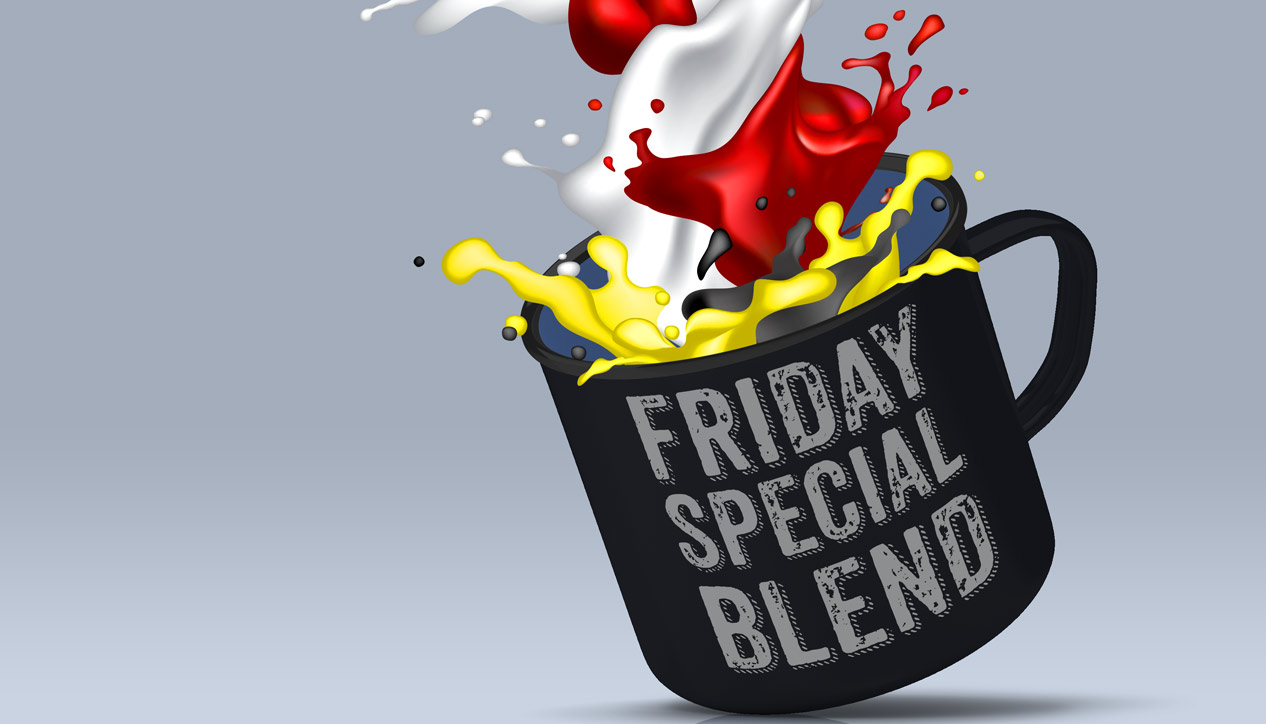 Friday Special Blend
Friday June 4th, 2010 with Vanessa Davies and Susan Johnston
Making Hay for WestFest
WestFest previews: Luna Allison (spoken word curator), Emily Kwissa, Dr. Lee....
Irene
Marcy Playground - Leaving Wonderland in a Fit of Rage


Breaking Promises
The Fugitives - Find Me


Curating Spoken Word @ WestFest
Luna Allison - Interview

Find Me
The Fugitives - Find Me

Performing at WestFest
Emily Kwissa - Interview

Dreaming
Delhi 2 Dublin - Remixed


Good for You
Dr. Lee Percussion - N/A

WestFest Tam Tam
Dr. Lee - Interview

WestFest TamTam kicks off Friday, June 11, at 5:00pm.
That's Amazing
Dr. Lee Percussion - N/A

BBC News
BBC News - BBC News
Introduction
Dancehall Free For All - 9-5 Lives


WestFest Lit
Matthew Firth - Interview

World Sick
Broken Social Scene - Forgiveness Rock Record

BODYspeak June 6-9 2010
Lana Morton and Yvonne Coutts - Interview


Yvonne and Lana present Television Dreams, a videodance work that incorporates live performance. The choreography is a culmination of a 10-year project that looks at character development over time. It plays at Arts Court @ 10.pm June 6-9. Checkout http://artscourt.ca/index.php for details.
WestFest Lit
Harold Hoefle - Interview