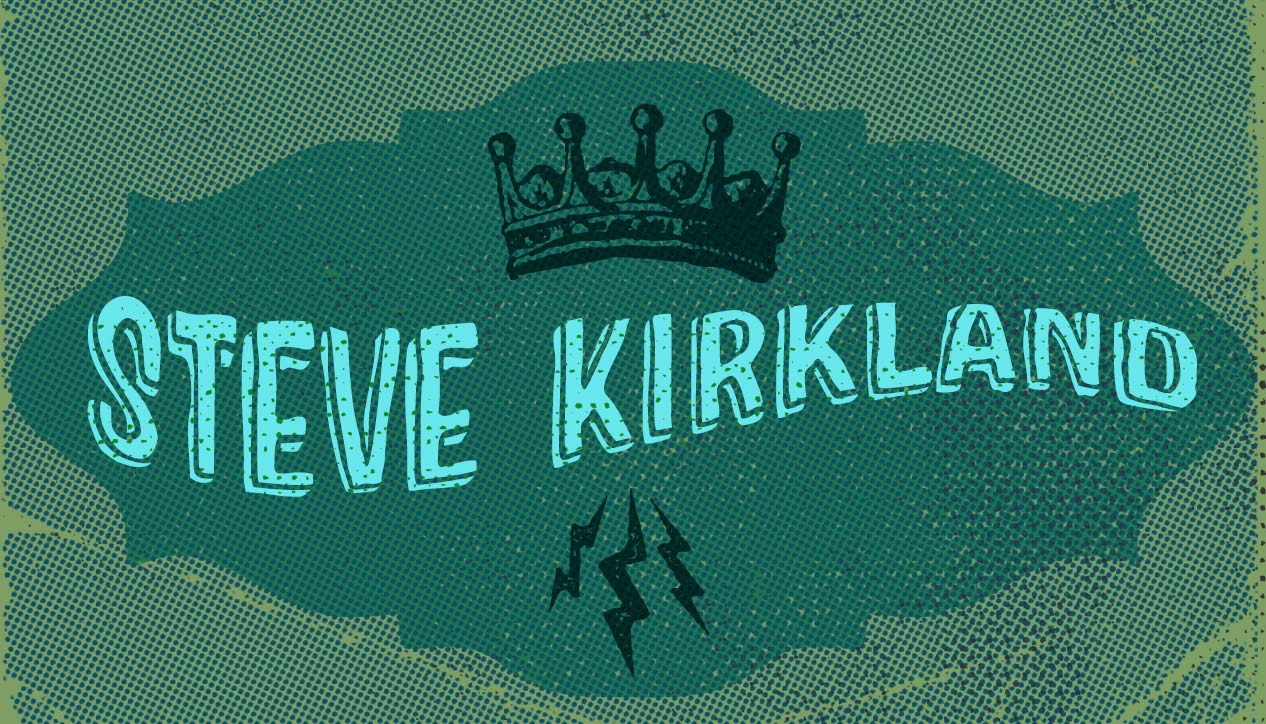 Doing the musical shuffle: here/there/then/now/quiet/loud/fast/slow/short/long/him/her/old/young/deep/shallow...
Hosted by: Steve Kirkland
Airs: Every Saturday from 6:00 PM to 8:00 PM

Eclectic mix of musics, mostly (but never exclusively) "rock" with a predilection for 60s, 70s and new recordings, predominantly under the radar and outside the box. No hard and fast rules, i.e. plenty of sonic variety to complement the hard and fast...
| Date | Host | Highlight | On Demand |
| --- | --- | --- | --- |
| Aug. 17, 2019 | Steve Kirkland | au revoir quinquagenaria | available |
| Aug. 10, 2019 | Steve Kirkland | Stepping (it) right up | available |
| Aug. 3, 2019 | Steve Kirkland | Sometimes... you need to simply open your ears | available |
| Jul. 27, 2019 | Steve Kirkland | Hello Py-Py, Goodbye JB | available |
| Jul. 20, 2019 | Steve Kirkland | Technical ecstasy? Hardly. Musical, on the other hand... | available |
| Jul. 13, 2019 | Steve Kirkland | New and once new... who knew? | available |

Subscribe to Steve Kirkland