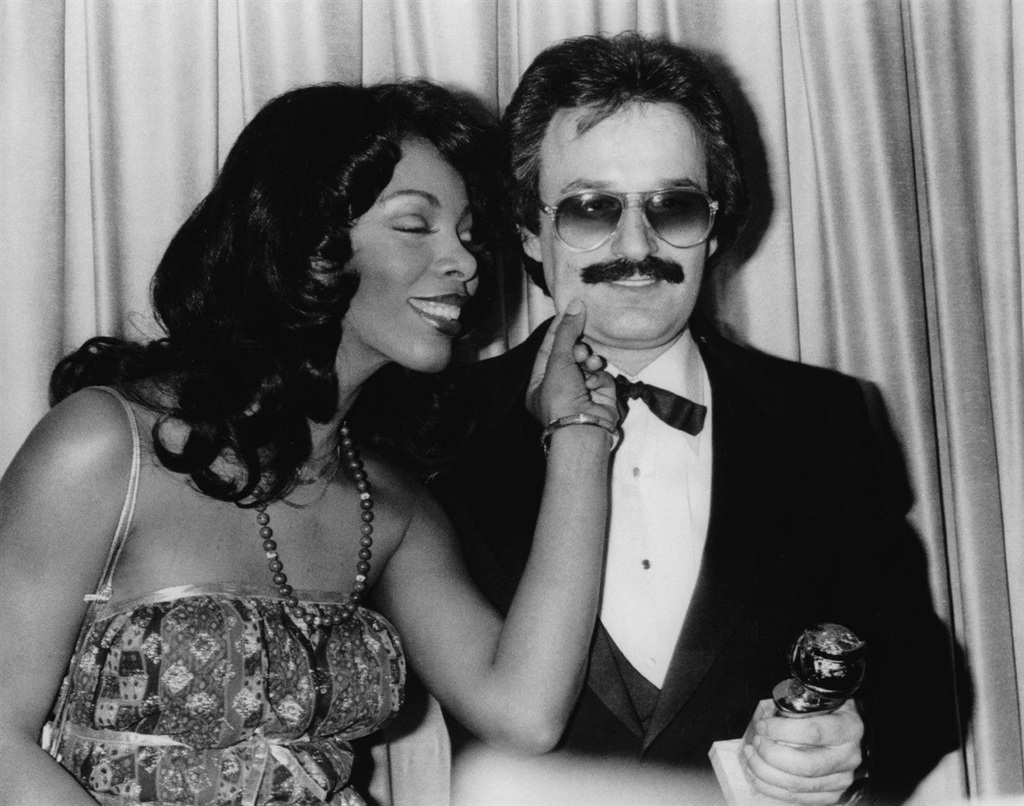 The Groove
Saturday April 17th, 2021 with Elorious Cain
GIORGIO (PART 2) (repeat broadcast)* Aug. 11th, 2018
On September 21, 2018, GIORGIO MORODER appeared at the Neon disco in Montreal! To celebrate that important event we presented a three part series spotlighting the music and productions of GIORGIO. We continue now with a repeat broadcast of Part 2 examining his outstanding and revolutionary contribution to the development of Eurodisco. The impact of which is felt on a global scale of legendary proportions! Not only did his collaborations with PETE BELLOTTE substantially propel the careers of DONNA SUMMER and ROBERTA KELLY, they also set a standard and sensibility that profoundly influenced disco production and presentation in ways that are still being felt today. The colossal success and influence of "Love To Love You Baby" featuring DONNA SUMMER in 1975 altered humanity's perception of the power of simulated sexuality. Often referred to as 'sex rock', it offered a sultry love song complete with pseudo erotica in clean pulsating disco. Popular music would never be same again. With this playlist we include a photograph from the 1970's of DONNA SUMMER with GIORGIO. Much of the DONNA SUMMER music recorded by GIORGIO MORODER and PETE BELLOTTE following the release of "Love To Love You Baby" is some of the best disco music ever recorded. GIORGIO was still an artist to be reckoned with while his music, production and arrangements redefined the parameters of disco standardisation. This show gives you a sample. To view the original playlist go to:
https://cod.ckcufm.com/programs/131/38895.html
There are no tracks in this playlist.