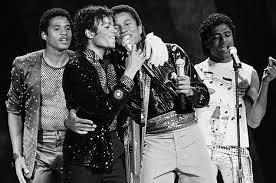 The Groove
Saturday February 27th, 2021 with Elorious Cain
a BLACK HISTORY MONTH CELEBRATION of A LABEL THAT CHANGED POPULAR MUSIC FOREVER! - MOTOWN!! part four: THE LEGACY (repeat broadcast)* February 25th, 2017
The impact of MOTOWN's success has changed the dynamics of the popular music market forever. The music of so many different MOTOWN artists has also influenced thousands of artists throughout the spectrum. That influence continues. Some artists would leave MOTOWN for a variety of different reasons. This show features the music of certain examples of such. Original playlist:
https://cod.ckcufm.com/programs/131/31204.html
There are no tracks in this playlist.