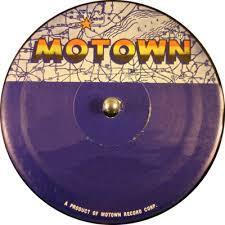 The Groove
Saturday February 6th, 2021 with Elorious Cain
a BLACK HISTORY MONTH CELEBRATION of A LABEL THAT CHANGED POPULAR MUSIC FOREVER! - MOTOWN!! part one: THE BEGINNING (repeat broadcast)* Feb. 4, 2017
Featuring important songs by MARV JOHNSON, BARRETT STRONG, SMOKEY ROBINSON, THE MIRACLES, THE MARVELETTES, MARVIN GAYE, STEVIE WONDER, THE FOUR TOPS, GLADYS KNIGHT AND THE PIPS, THE TEMPTATIONS, MARTHA REEVES AND THE VENDELLAS, JIMMY RUFFIN, THE VELVELETTES, and also THE SUPREMES, obviously! Check out the original playlist at:
https://cod.ckcufm.com/programs/131/30919.html
There are no tracks in this playlist.