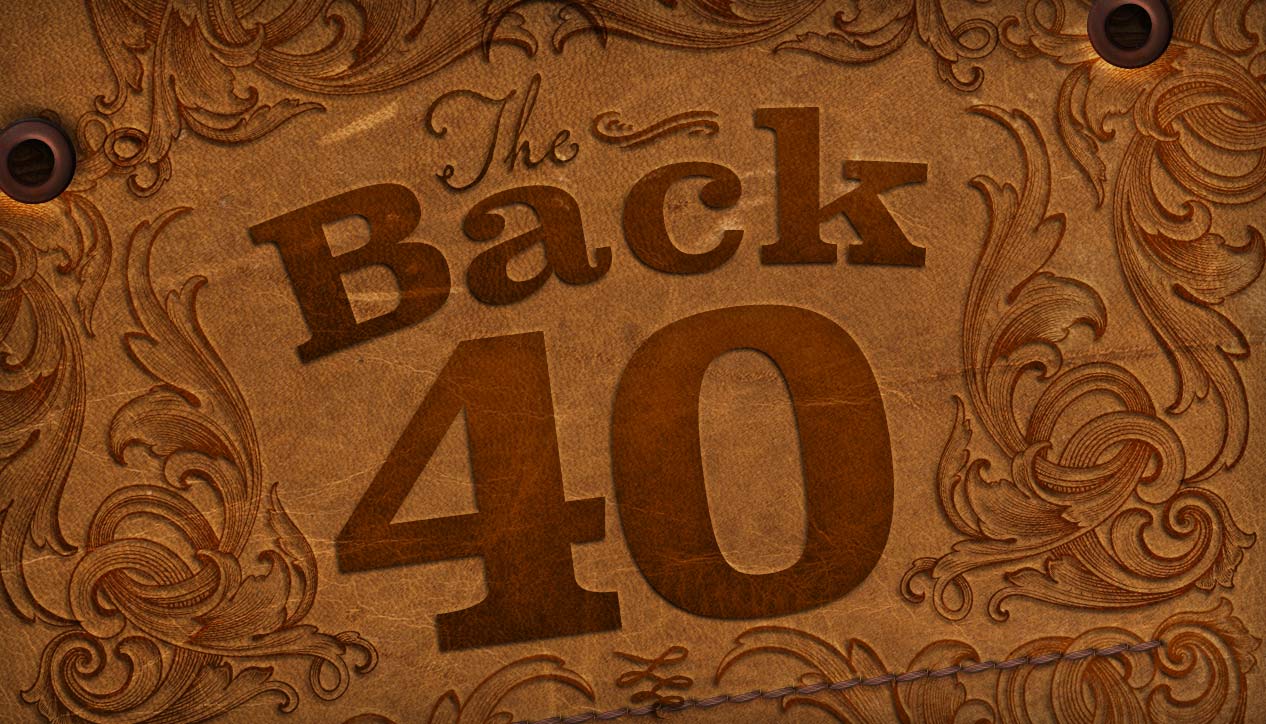 The Back 40
Saturday November 17th, 2012 with Ron Moores
Rick Spinney of the Spinney Brothers is Ron's guest.
The Spinneys play the Greely Legion Tuesday night at 7 p.m. on Regional Road 8, about 4 kms. east of Bank Street in Greely - go out and support this award winning band and the only full-time bluegrass band in Canada!
Memories
The Spinney Brothers - Memories - Mountain Fever Records


The Train Song
The Spinney Brothers - Memories - Mountain Fever Records


Makin' A Killin'
The Spinney Brothers - Memories - Mountain Fever Records


When the Walls Came Tumbling Down
The Spinney Brothers - Memories - Mountain Fever Records


Old Roman Soldkier
The Spinney Brothers - Memories - Mountain Fever Records


One Day Late and a Dollar Short
The Spinney Brothers - Memories - Mountain Fever Records


Sally's Waltz
The Spinney Brothers - Memories - Mountain Fever Records


What a Wonderful Life
The Spinney Brothers - Memories - Mountain Fever Records