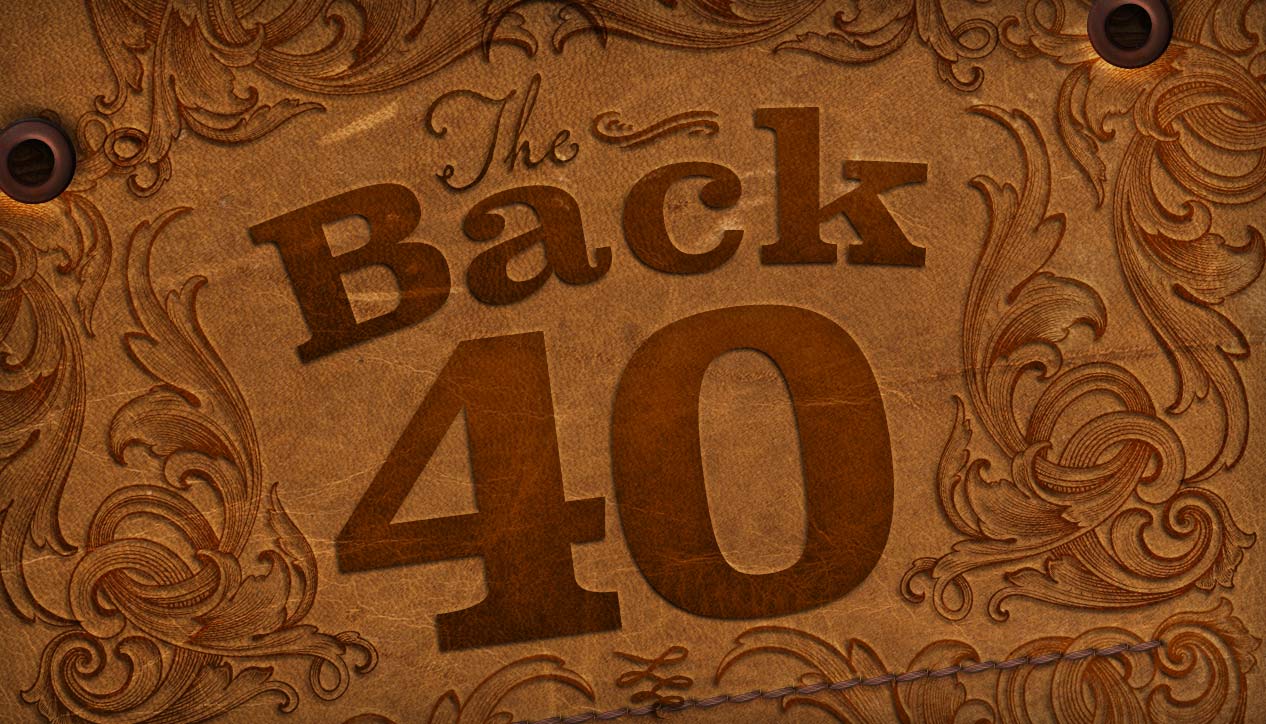 The Back 40
Saturday March 20th, 2010 with Ron Moores
Previews: Ottawa Opry and Carolina Road Concert
Today only, the Back 40 was aired at 9:00am. Back to noon next week!! Today hightlighted the 3rd Annual Ottawa Opry, taking place Sat March 27, 2010. Also, Lorraine Jordan who is playing at the Police Hall on Catherine St Monday, March 22. Ron Moores MC.
St. Annes Reel
Louis Schryer - Louis Schryer

Before the Sun Goes Down
Concession 23 - Wandering Steps

Let Me Make it up to You Tonight
Tracey Brown - single

The Devil Loves Rock and Roll
Shawn Tavenier - About Time

Tupelo County Jail
Lorraine Jordan - A Stop In South Port Towne
Dancing With the Angels
Lorraine Jordan - Road Trip for The Lord
Lone Pine Standing
Pat Moore - North to Ontario 2007