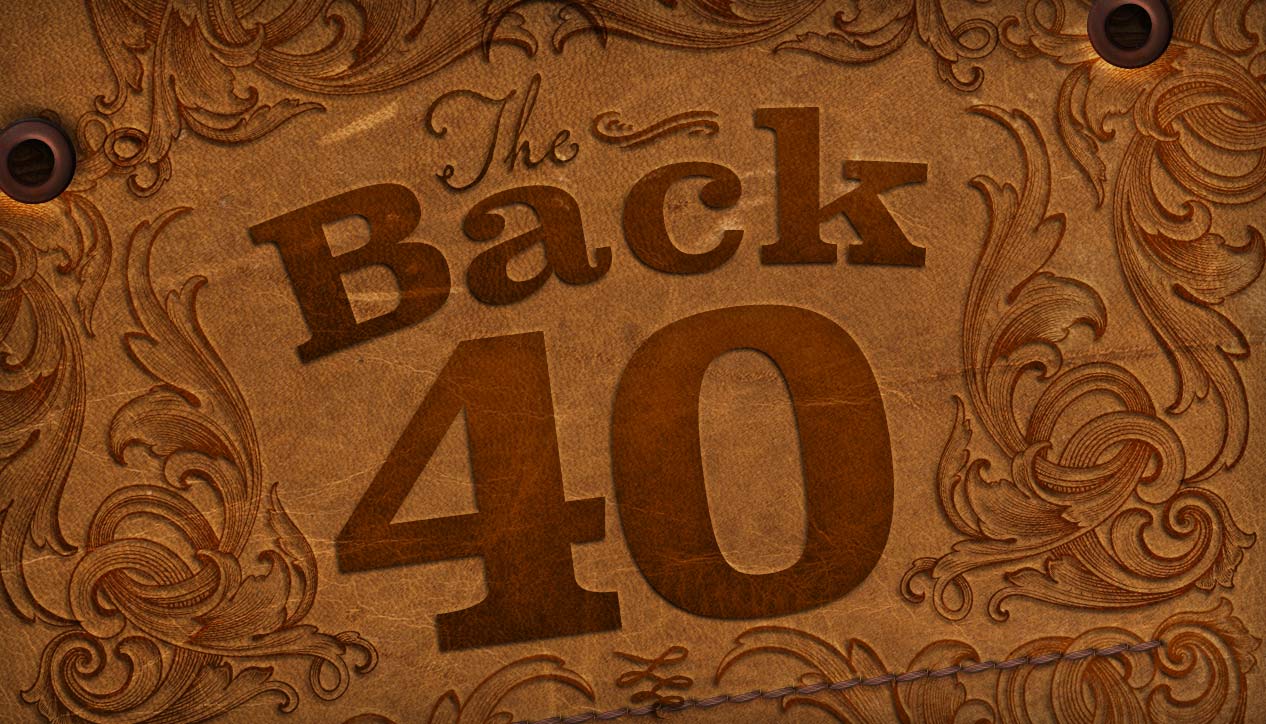 The Back 40
Saturday April 7th, 2012 with Ron Moores
Virtuoso harpist and bluegrass star Mike Stevens showcases his new joint project with blues phenom Matt Andersen.
This is the second collaborative project from two award winning artists..."Piggyback" was an ECMA Award winner last year. "Push Record" was recorded "live" at the Banff Centre.
Canadian Winter Blues
Mike Stevens and Matt Andersen - Push Record: The Banff Sessions - www.Borealisrecords.com


Snow Plow
Mike Stevens and Matt Andersen - Push Record: The Banff Sessions - www.Borealisrecords


Pawnshop
Mike Stevens and Matt Andersen - Push Record: The Banff Sessions - www.Borealisrecords


The Mountain
Mike Stevens and Matt Andersen - Push Record: The Banff Sessions - www.Borealisrecords


Last Letter Home
Mike Stevens and Matt Andersen - Push Record: The Banff Sessions - www.Borealisrecords


Share the Load
Mike Stevens and Matt Andersen - Push Record: The Banff Sessions - www.Borealisrecords


That Girl is like a train
Mike Stevens and Matt Andersen - Push Record: The Banff Sessions - www.Borealisrecords


Push Record
Mike Stevens and Matt Andersen - Push Record: The Banff Sessions - www.Borealisrecords


Little Things
Mike Stevens and Matt Andersen - Push Record: The Banff Sessions - www.Borealisrecords