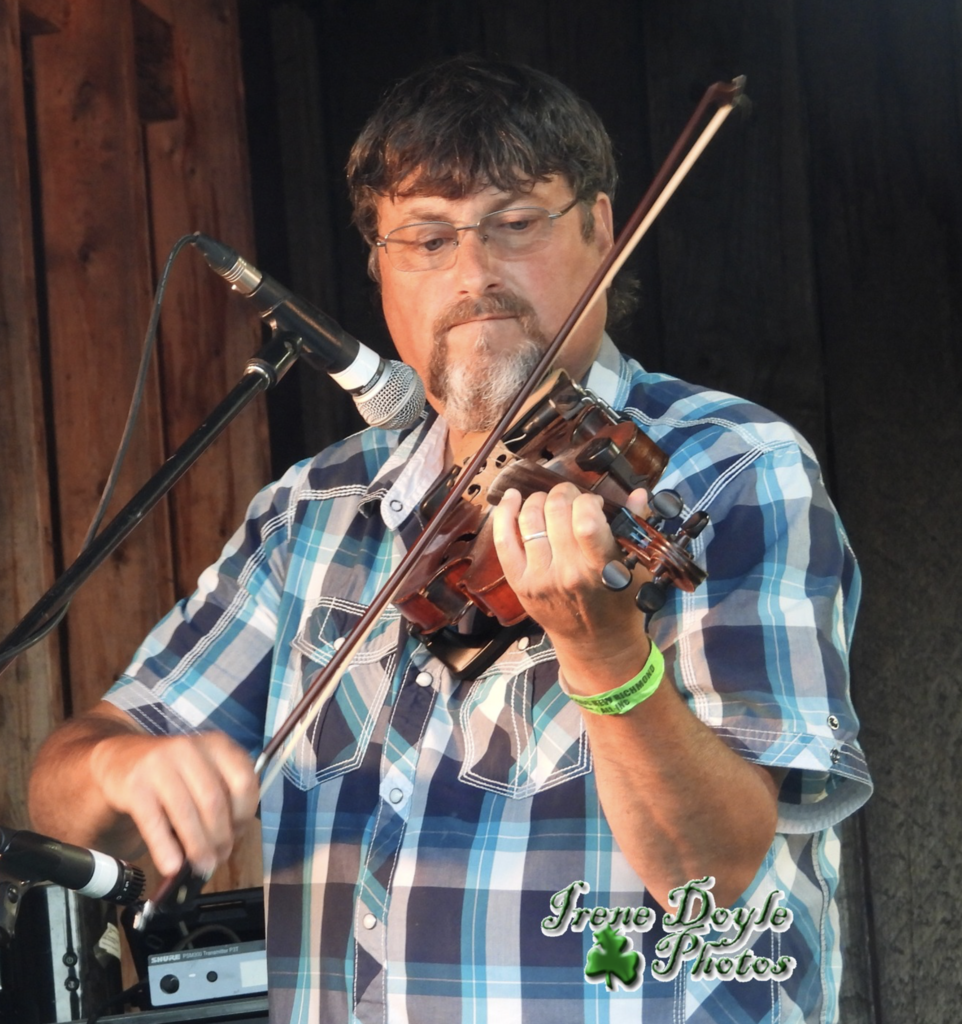 Back 40
Saturday September 24th, 2022 with Pat Moore
A focus on some great Canadian players
Good afternoon! Today I chose to start with a feature on Ray Legere, an extraordinary musician from the New Brunswick, known internationally for his fiddle, mandolin, and guitar playing. I asked Ray to talk about some of the songs he recorded on video during the worst of the pandemic years, and I'm going to play a these for you. I'd remind everyone to go to Ray Legere's YouTube page and actually watch the videos, they are amazing musically, and so fun to watch as Ray uses humour to dress up his alter-egos. While you're there, please subscribe to his channel - it costs you nothing and you'll be helping Ray out. Some of the music selections on todays show will take you back several years... sit back and enjoy!
Crazy Creek
Ray Legere - The Covid-19 Sessions

Sweet Georgia Brown
Ray Legere - The Covid-19 Sessions

Flight 111
Canadian Grass (Ray Legere, Frank Doody) - Single

Puddle Jumper
Ray Legere - The Covid-19 Sessions

Tipper
Ray Legere - The Covid-19 Sessions

Leavin' Alice
Pat Moooe - The Time's Never Been Better

I'm Over You
The Boxcars - All In
The Hillbilly Blues
The Tennessee Bluegrass Band - The Future of the Past
Suzanne
Mo Pitney and Merle Monroe - Industrial Strength Bluegrass
Little Shack in the Pontiac
Mac Beattie and His Melodiers - This Ottawa Valley of Mine

Autumn Memories
Mac Beattie and His Melodiers - This Ottawa Valley of Mine

Red Velvet
Cody - Alive and Still Pickin'

Virginia
Cody - Alive and Still Pickin'

Sun to Sun
Kaia Kater - Sorrow Bound

Ruby, Are You Mad at Your Man
Carolina Chocolate Drops - Leavin' Eden